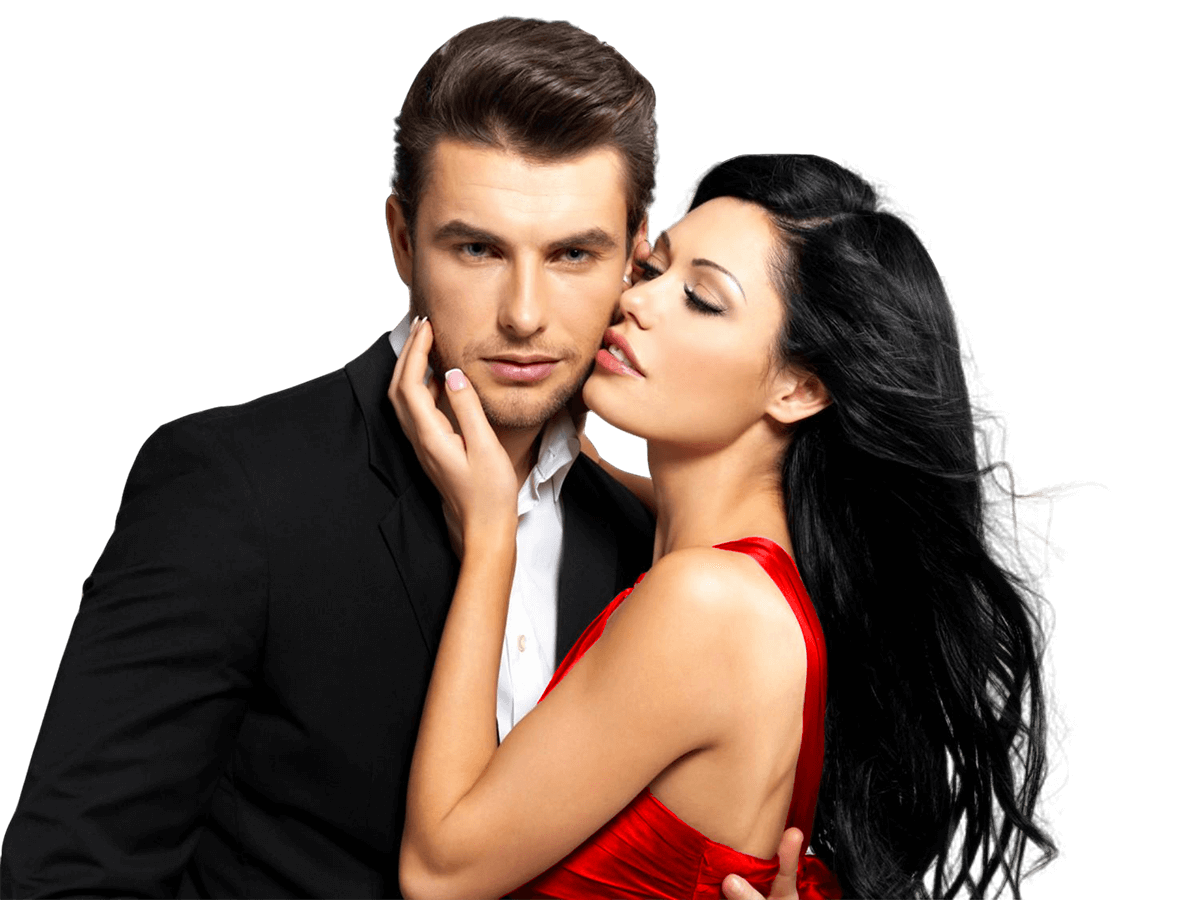 Wild by Nature
Curated by Science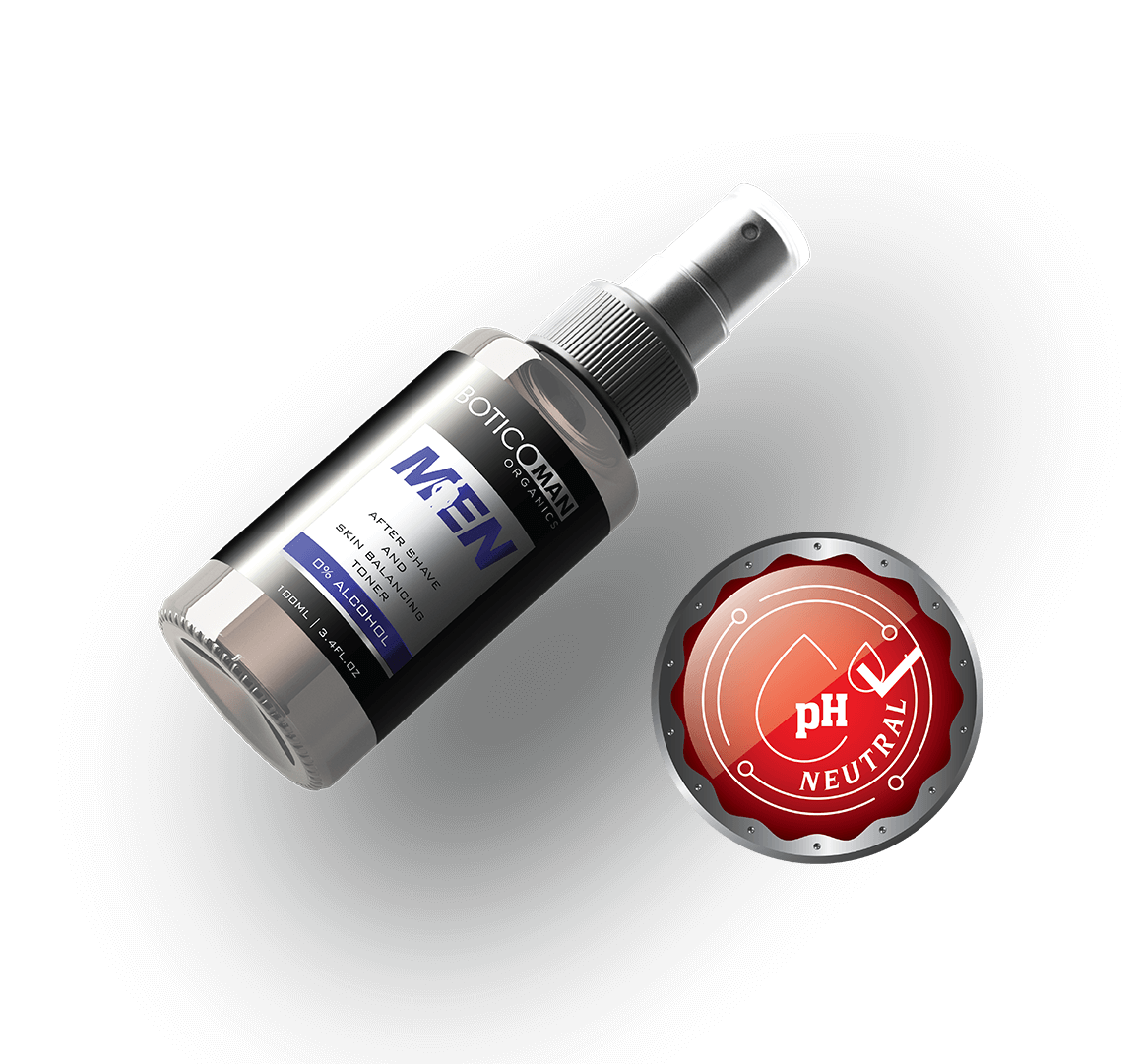 Why 100% Alcohol Free Lotion?
Most OTC Aftershaves contain harsh chemical like ethyl-alcohol that causes skin dehydration and is construed as a major precursor for premature greying of hair. According to the Food and Drug Administration (FDA), ethyl alcohol can really dry out your skin and hair. That's exactly why we refrain from using it completely. The Witch Hazel extract is a natural alternative to ethyl-alcohol that has both anti-inflammatory and antiseptic properties.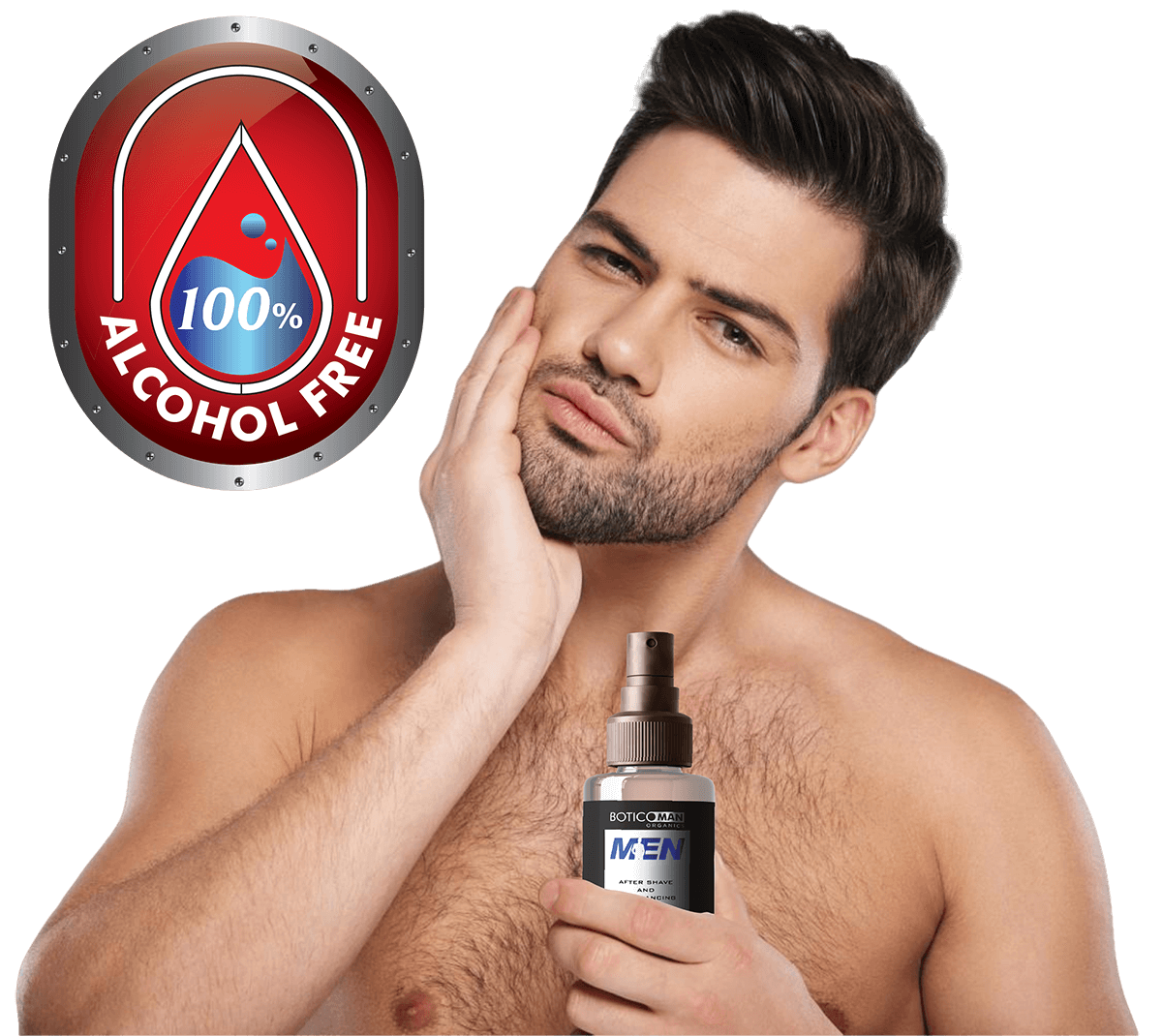 What Does Our Aftershave Do?
Typically, aftershave is used to help soothe the skin post-shave, however the real benefits of an aftershave are largely dependent upon the product's formulation. The Witch Hazel extract in our aftershave sterilizes the skin after shaving and limits bacterial growth & infection. Niacinamide, Allantoin and Aloevera moisturize the skin and replenish its natural pH barrier. Willow Bark extract gently exfoliates dead skin, calm redness, reduces oiliness and prevents signs of ageing. So, if you're someone easily prone to razor burn injuries, you'd likely benefit from this innovative product.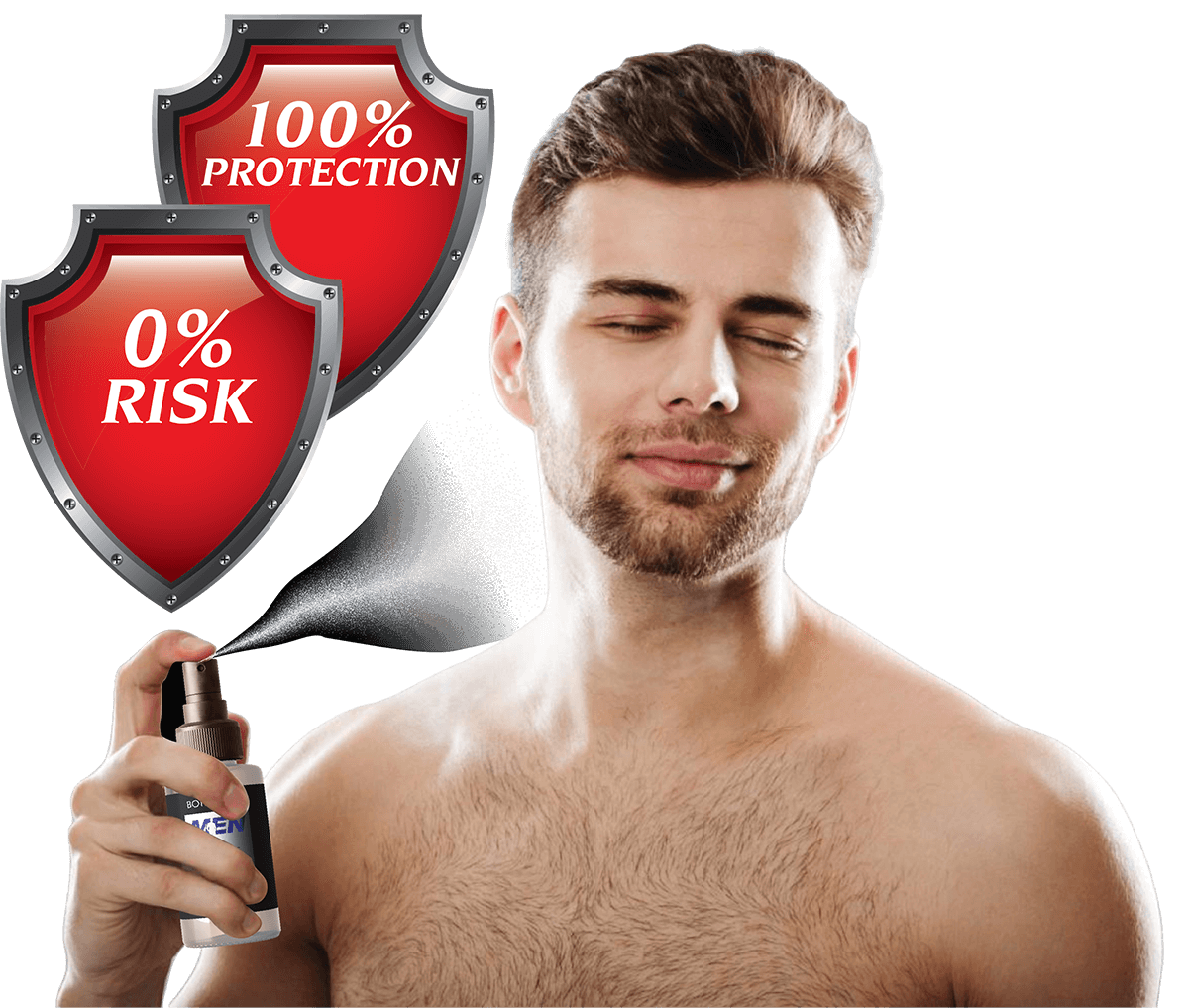 How can a Toner improve your shave?
Men skin does not heal from a wound as quickly as women's skin. As shaving cause skin peeling and irritation it becomes imperative to immediately cure it. Aftershave though can sterilize such wound, toner are the ones that tightens the pores and maintain pH levels. It will clear away any lingering post shave residue and excess hair that can clog up pores and follicles thus preventing ingrown hairs. If you have major post-shaving concerns, you should use this hybrid facial toner as your daily aftershave.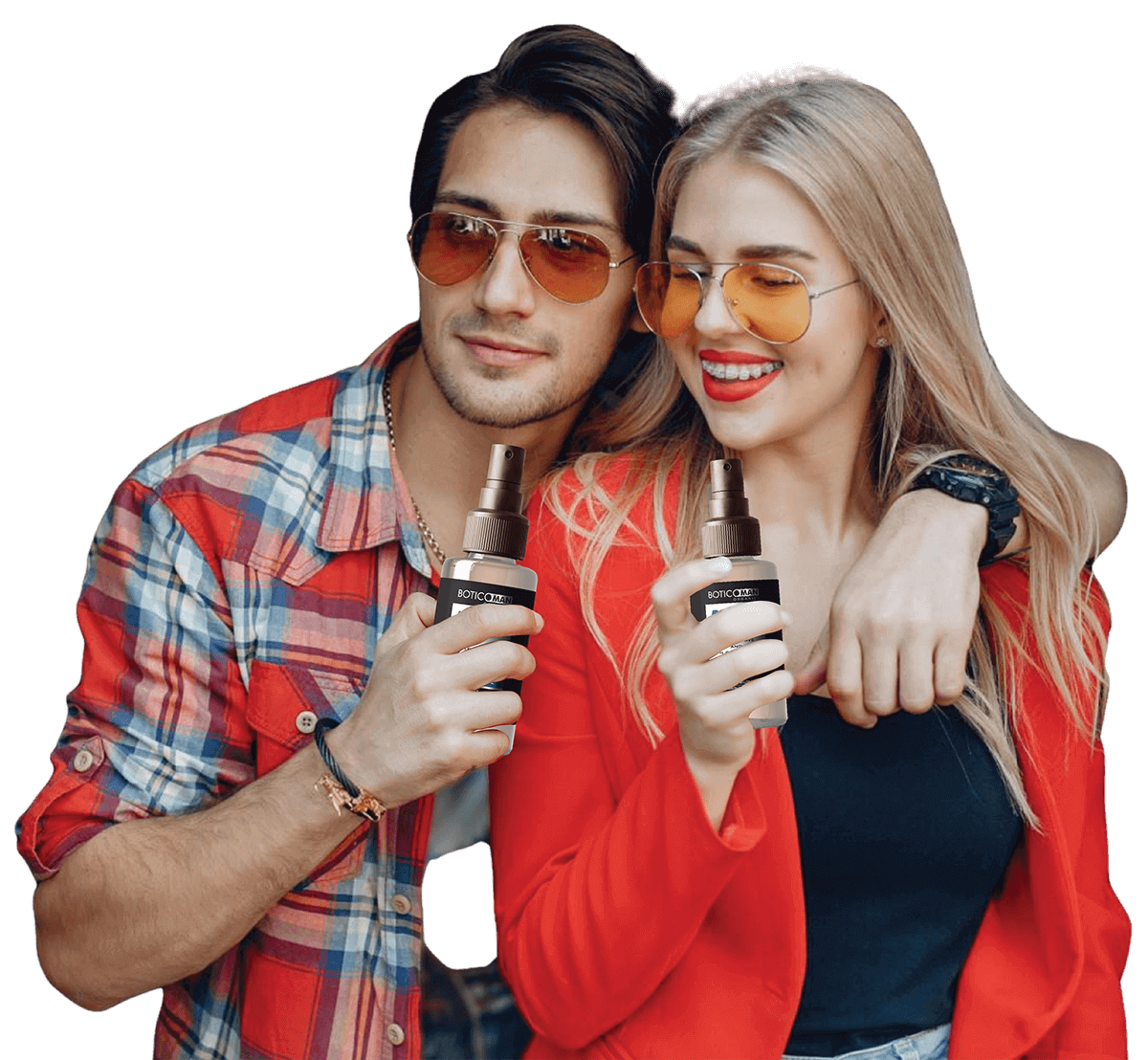 100% Natural 100% Organic 
Packed with 100% natural ingredients & high-quality formulations, we set out to establish a new standard in natural & highly effective men's grooming products to deliver you phenomenal results.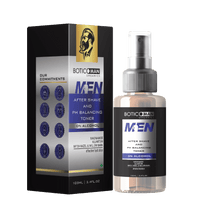 AFTER SHAVE with pH BALANCING TONER FOR MEN
Rs. 450.00