INTRODUCING BOTICOMAN COSMETICS
Makeup industry has always been women centric before we jumped in and disrupted it completely. Male makeup was projected as a taboo but we squashed it and made it a priority. Some called us a disruptor and some a rebel-star but infact we truly are pioneers in changing the landscape of men's grooming around the world. We are Boticoman Organics, an authentic and most trusted Men's skincare and makeup brand.
Learn more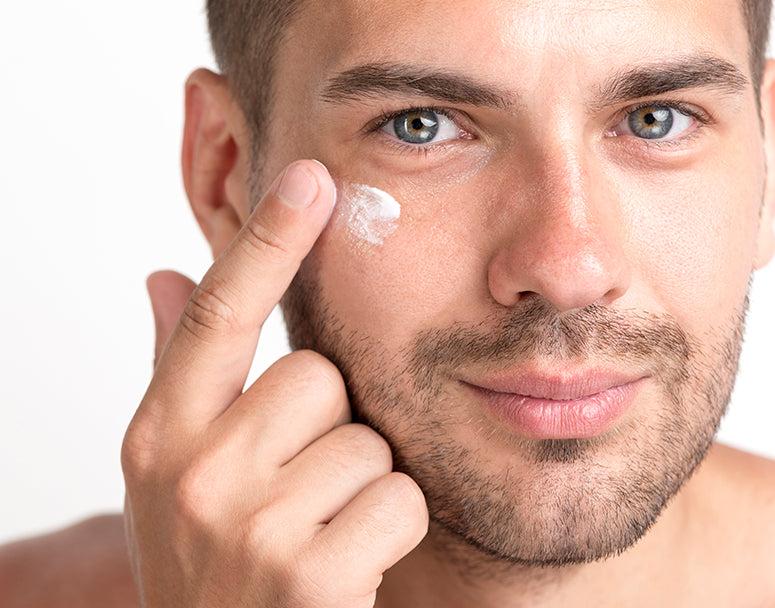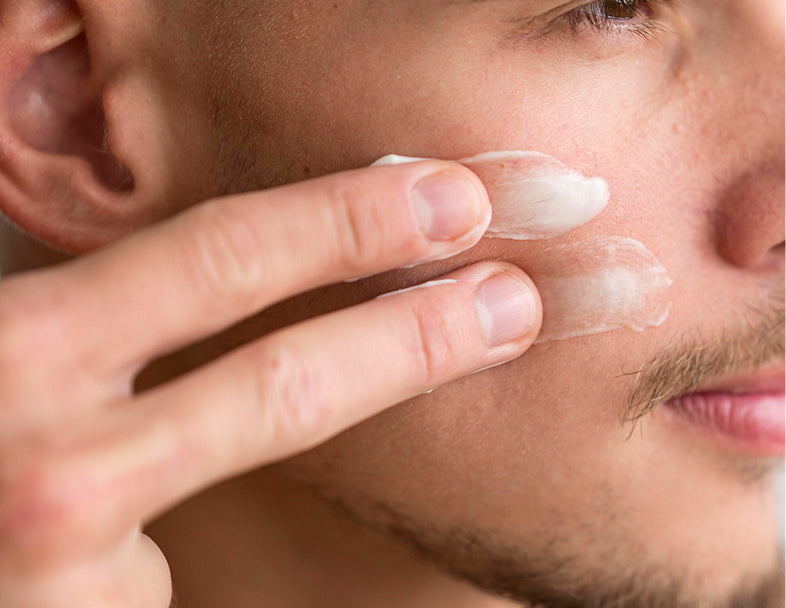 choose your perfect shade
hey you AMIGOS..
COME AND FALL IN LOVE..
..with yourself with these exotic shades. Try and experiment yourself. Trust us you cannot go wrong no matter what you choose, as these are expertly crafted to render a wholesome natural blend.
Shop Now

1215 Reviews
Customer Reviews
Mail us your pictures/videos
We will display them here.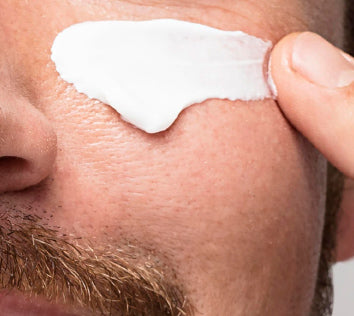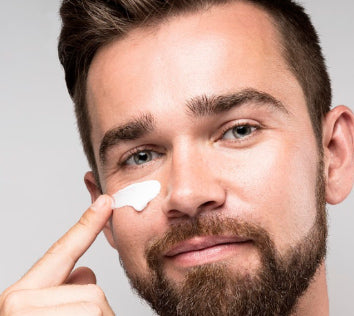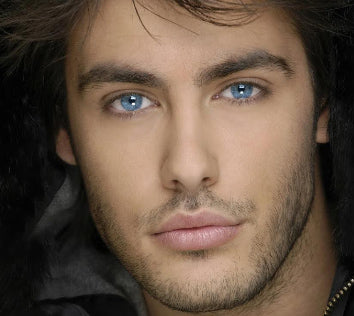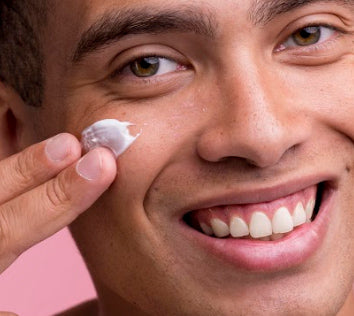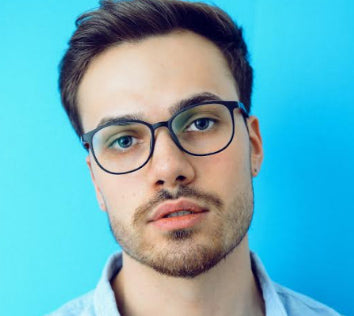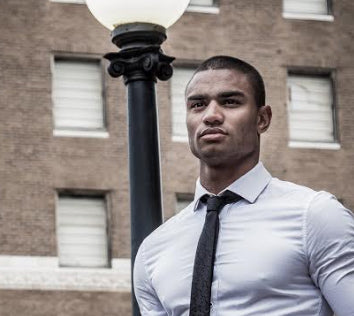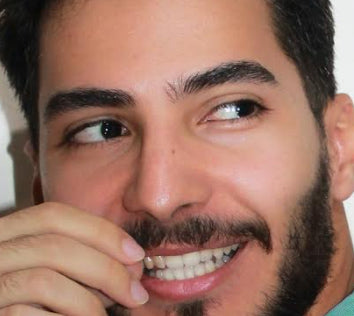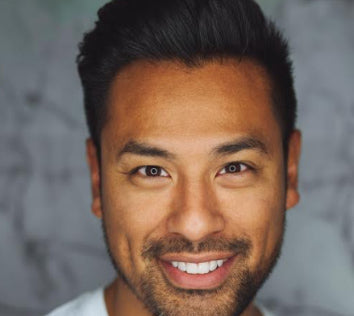 Subscribe to our Newsletter