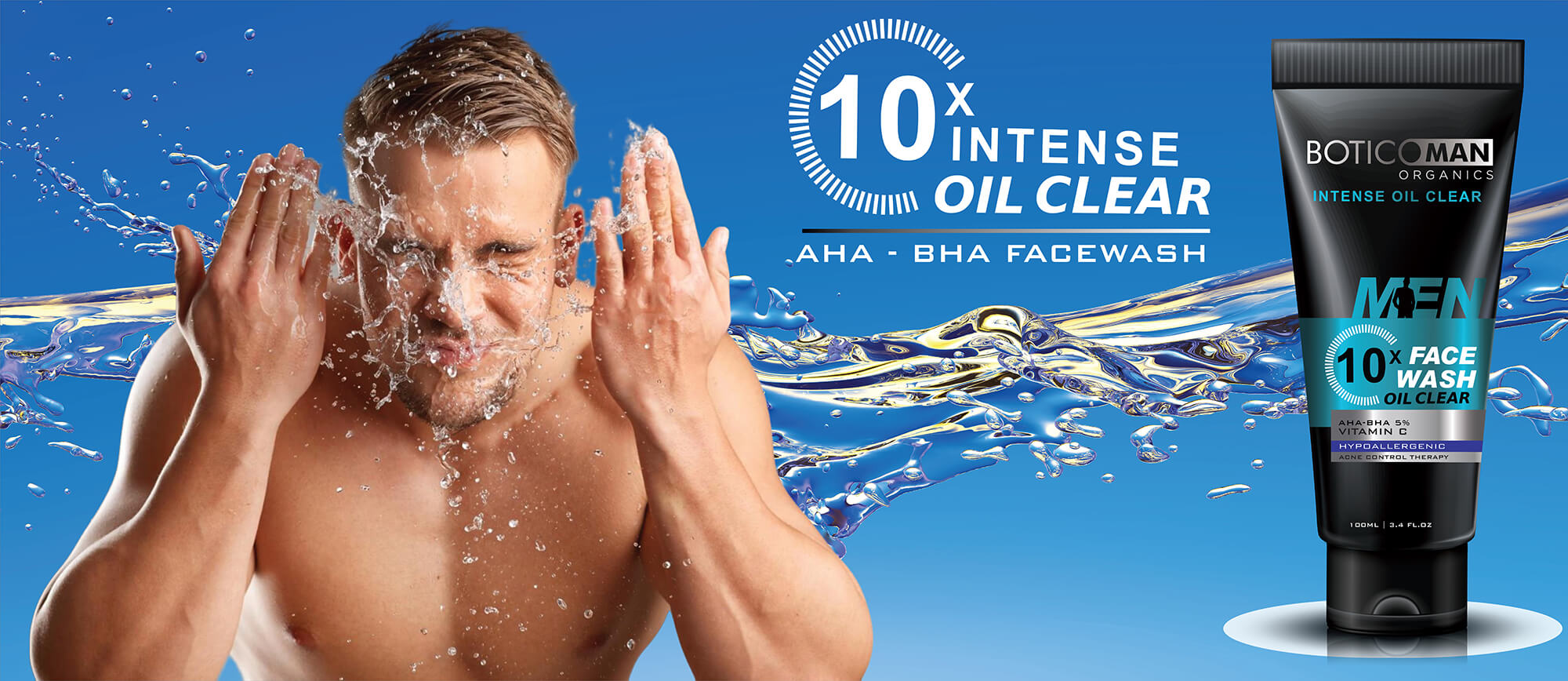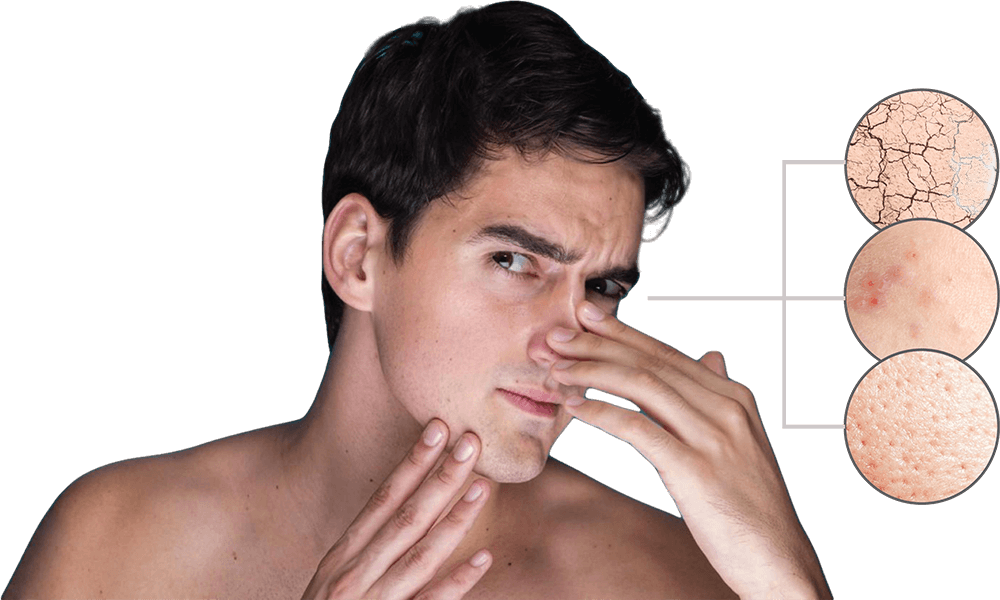 10x INTENSE OIL CONTROL
Perfected with fruit acids (Salicylic, Glycolic & Lactic acid) and vitamin c, this cleanser offer 10 times better results in combatting acne, blackheads & sebum than normal face wash. Further tweaked with Niacinamide, Aloevera & Neem tree extract; it is particularly good for extra oily skin & doesn't leave the skin feeling tight or stripped.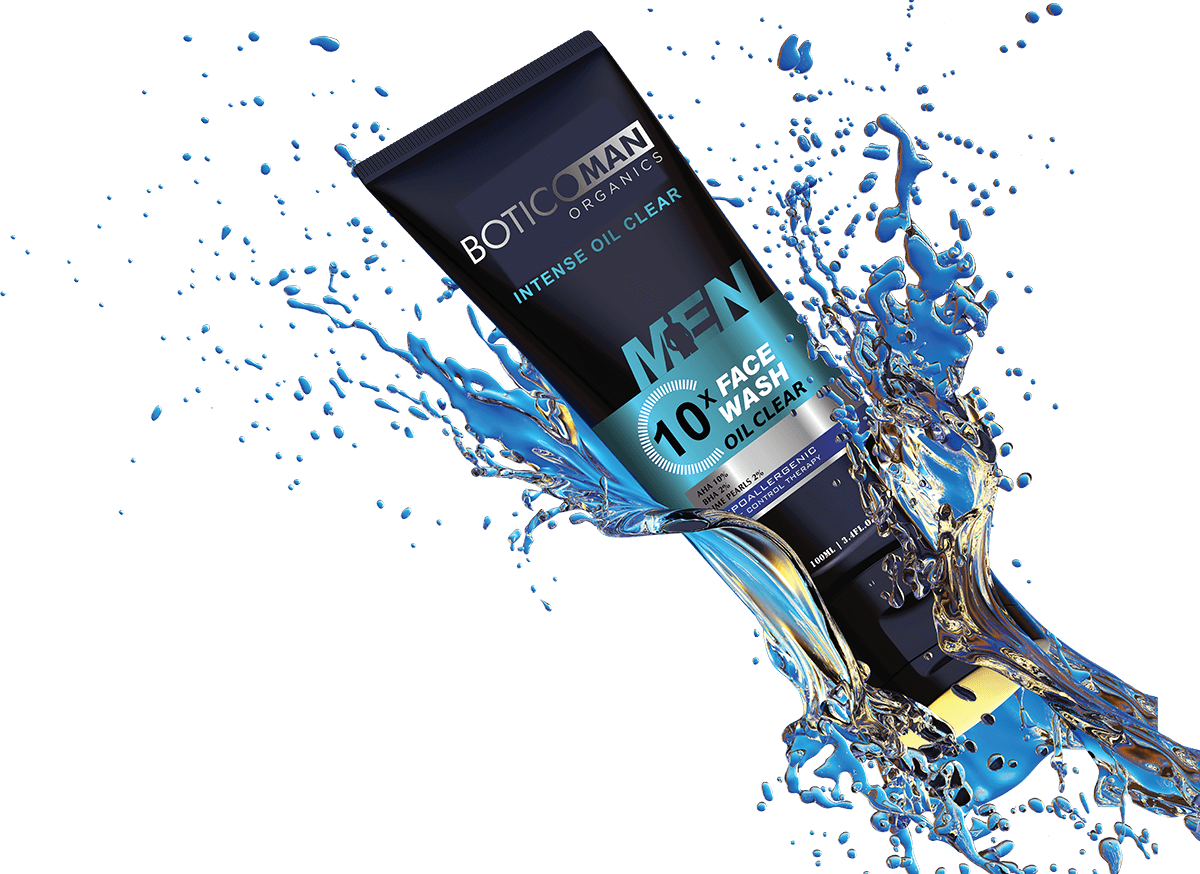 10% FRUIT AHA | 5% BHA | 2% LIME PEARLS
Frankly guys! It's an insanely AMAZING product and is loaded with the right blend of salicylic acid, glycolic acid & vitamin-c face serum. Salicylic acid helps in breaking dead skin cell matrix while glycolic acid gently exfoliates the skin & de-clogs blocked skin pores. The cleanser has fruity citrus fragrance with sublime cologne undertones. While it does wonders to the skin it smells perfect too… subtle & not overbearing at all.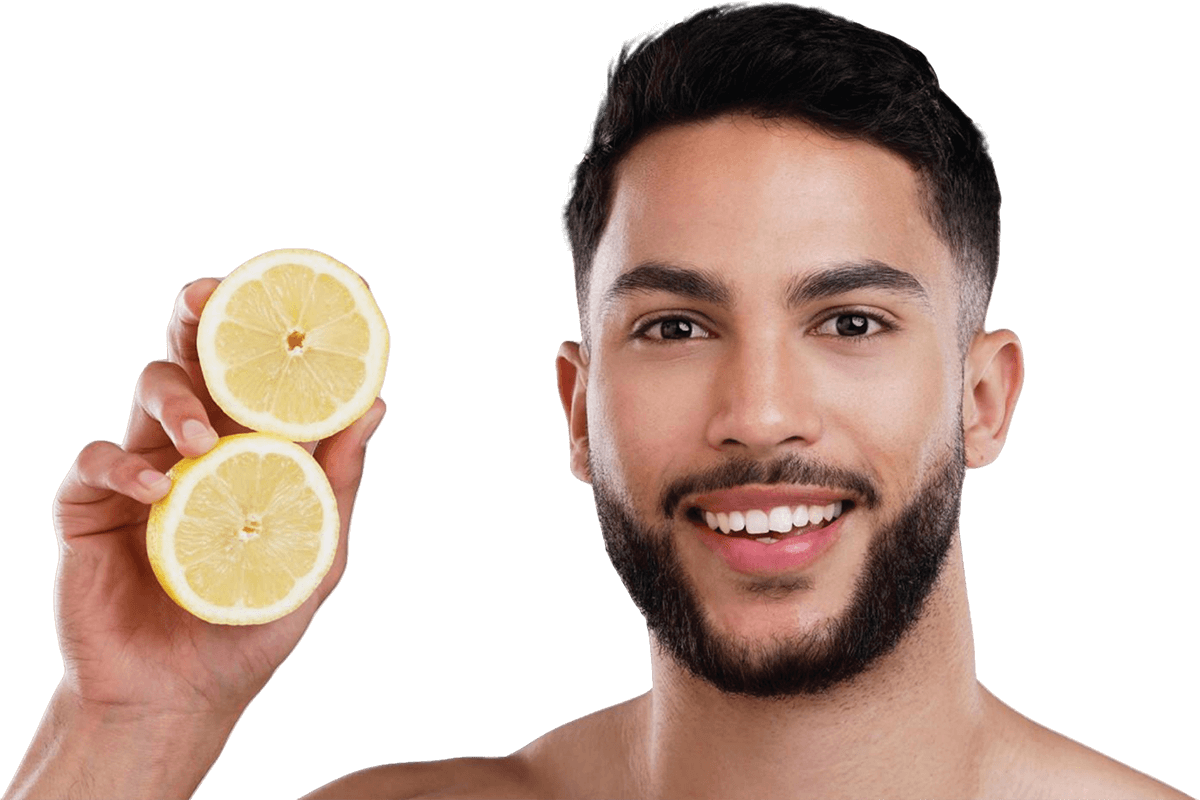 SCIENCE BEHIND SKIN ACNE
Skin contains tiny pores in and around hair follicles that get clogged with sebum and dead skin cells giving rise to skin acne. Blockages and inflammation deep inside the pores are the main cause for skin acne. If you suffer from acne try our salicylic acid based face wash with added niacinamide serum that reduces inflammation & severity of the condition.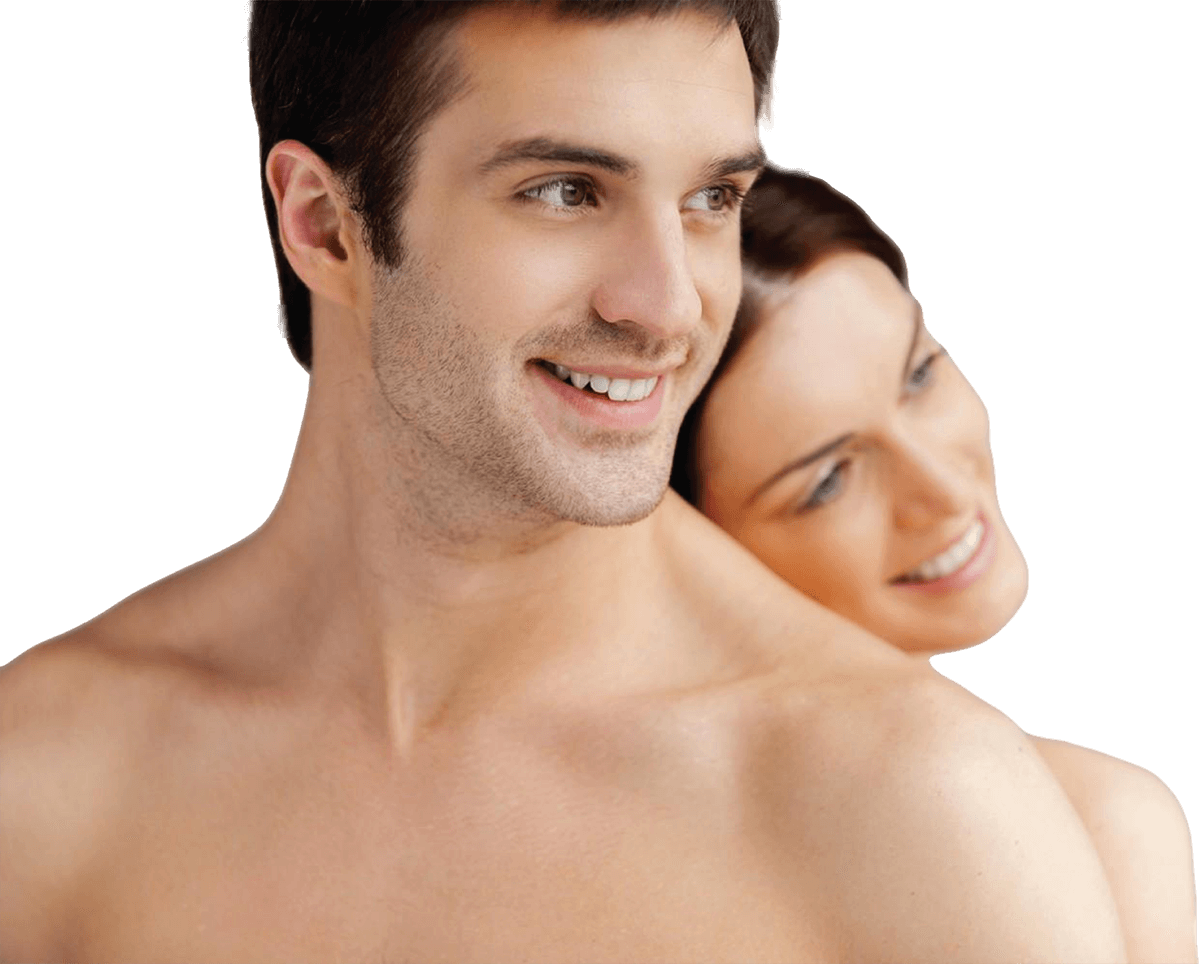 WILD BY NATURE CURATED BY SCIENCE
Packed with 100% natural ingredients & high-quality formulations, we set out to establish a new standard in natural & highly effective men's grooming products to deliver you phenomenal results.
This gel type cleanser is more hydrating too & helps to calm the skin while retaining moisture & balancing the skin's natural pH barrier.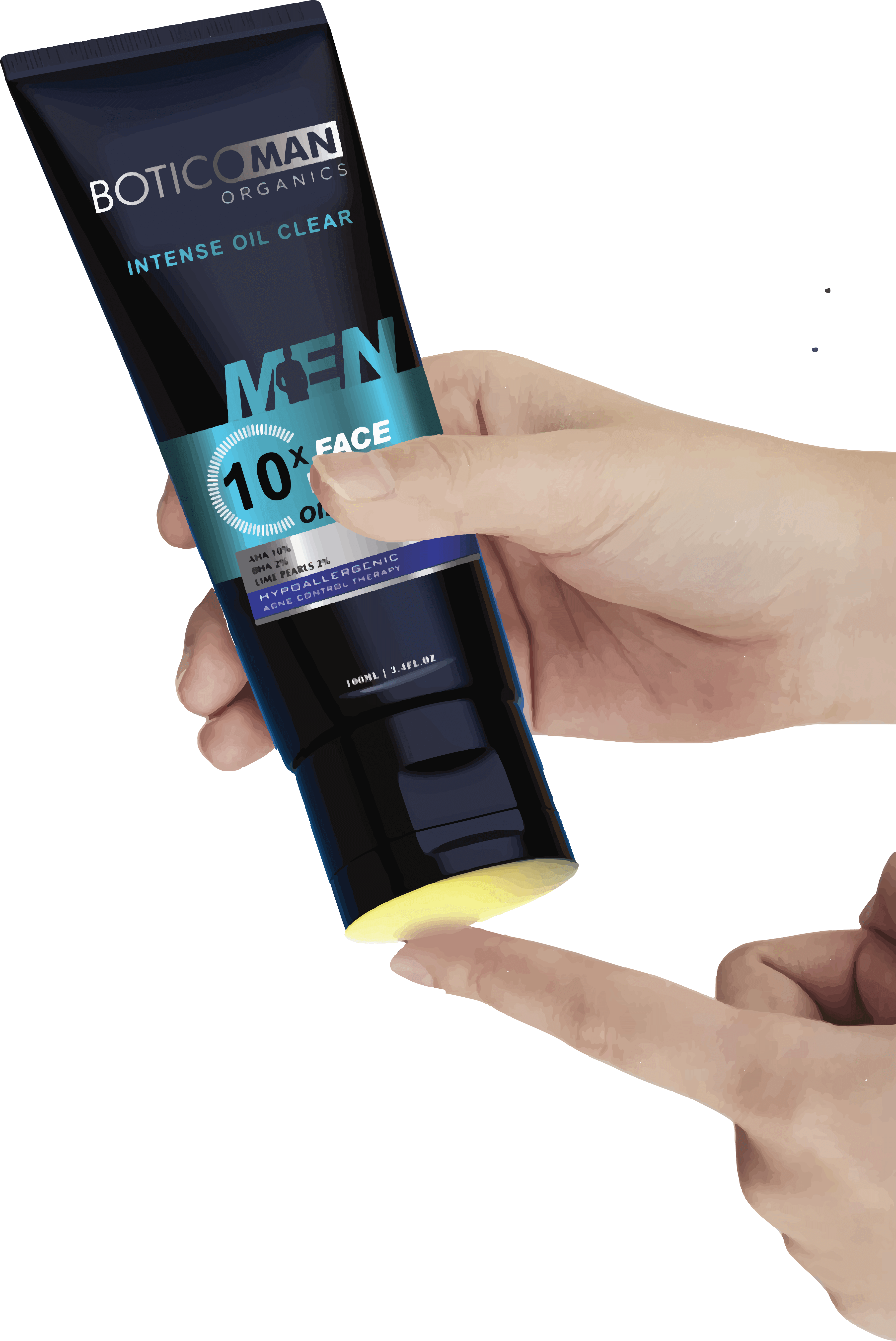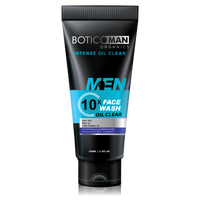 AHA - BHA | ANTI-ACNE FACEWASH FOR MEN
Rs. 299.00