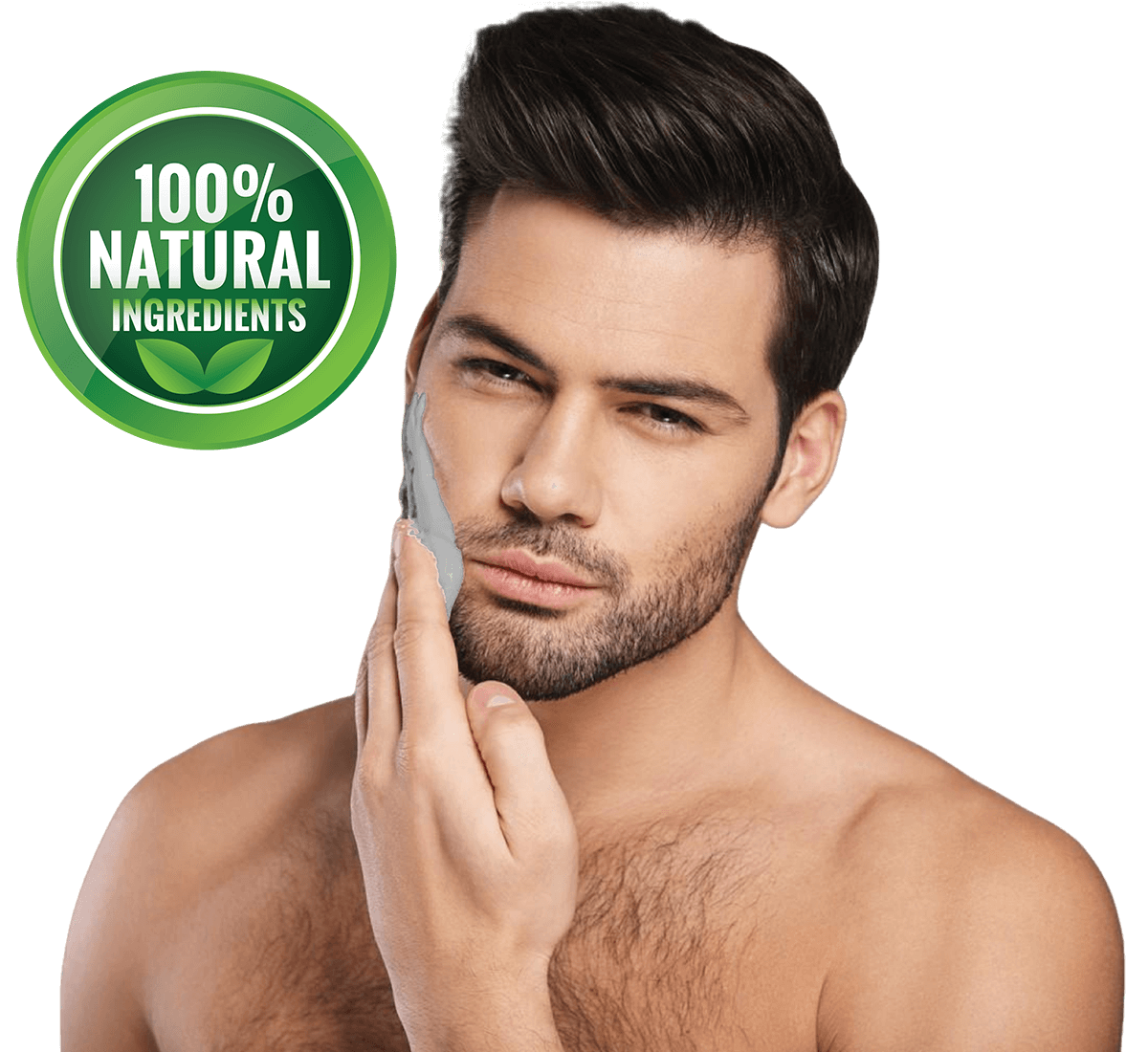 PREVENTS FLAKINESS, ITCHINESS & DANDRUFF
Though a well-kept lustrous facial fur is a women magnet, it can easily be overshadowed by itchy & unsightly white flaky dandruff. Harsh cleansers and regular soaps are the real culprits. They wipe out essential oils from under your skin making it prone to dryness and fungal infections. Niacinamide in our beard balm gently exfoliates dead under-skin, limits bacterial growth & infection and offers intense moisturization for the beard to shine in all its glory.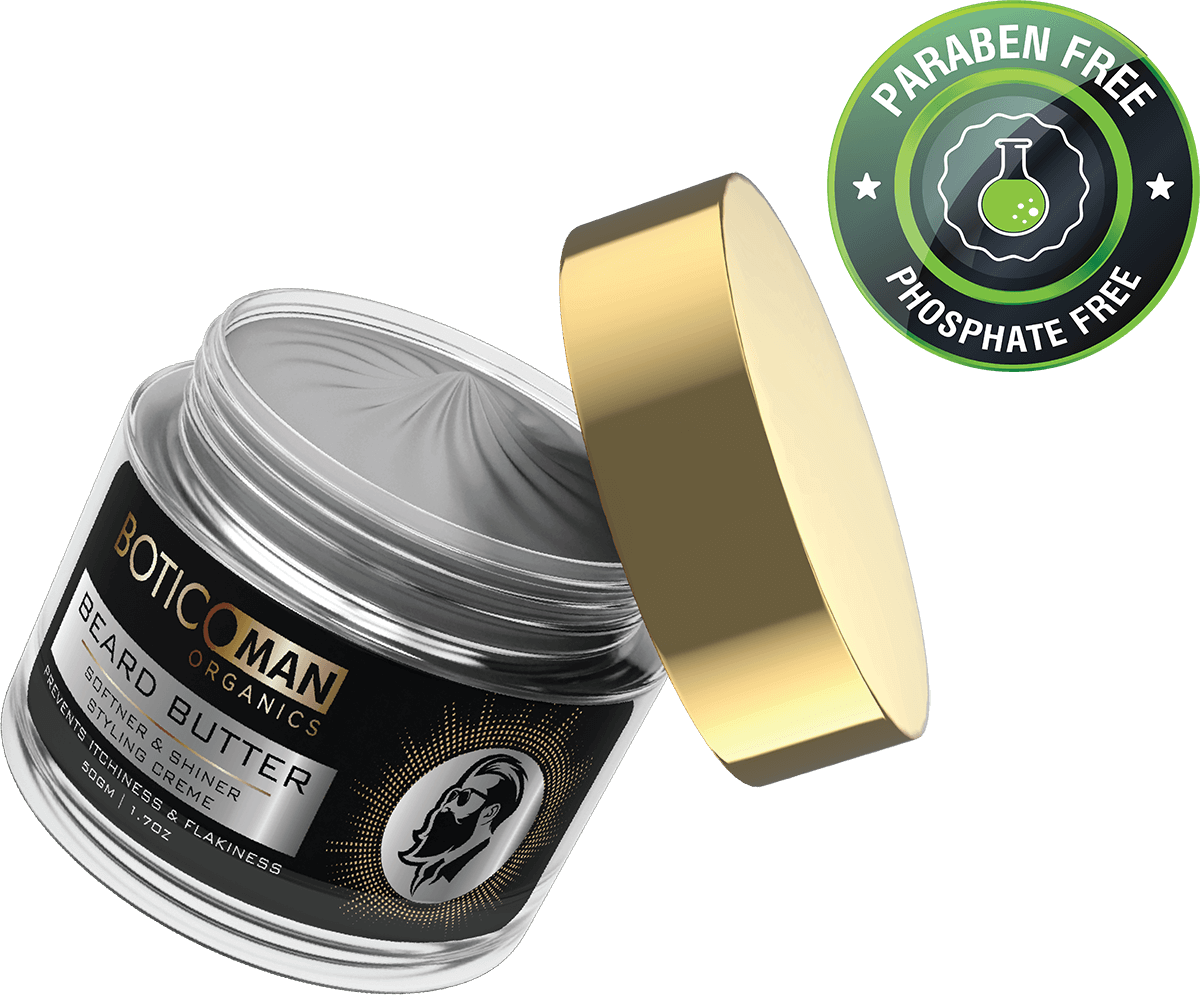 WHAT SHOULD YOUR BEARD SMELL LIKE?
With great beard comes great responsibility. Not only should it look clean and mannered but should smell right too. Beards are smell magnet and can easily absorb tobacco, alcohol, dust and even pollution. To get rid of the face funk try Boticoman Organic Beard Balm that is meticulously formulated with luxurious blend of bergamot, and subtle notes of vanilla, musk and spicy undertones to keep your beard looking & smelling it's best all day long, no matter what life throws at you.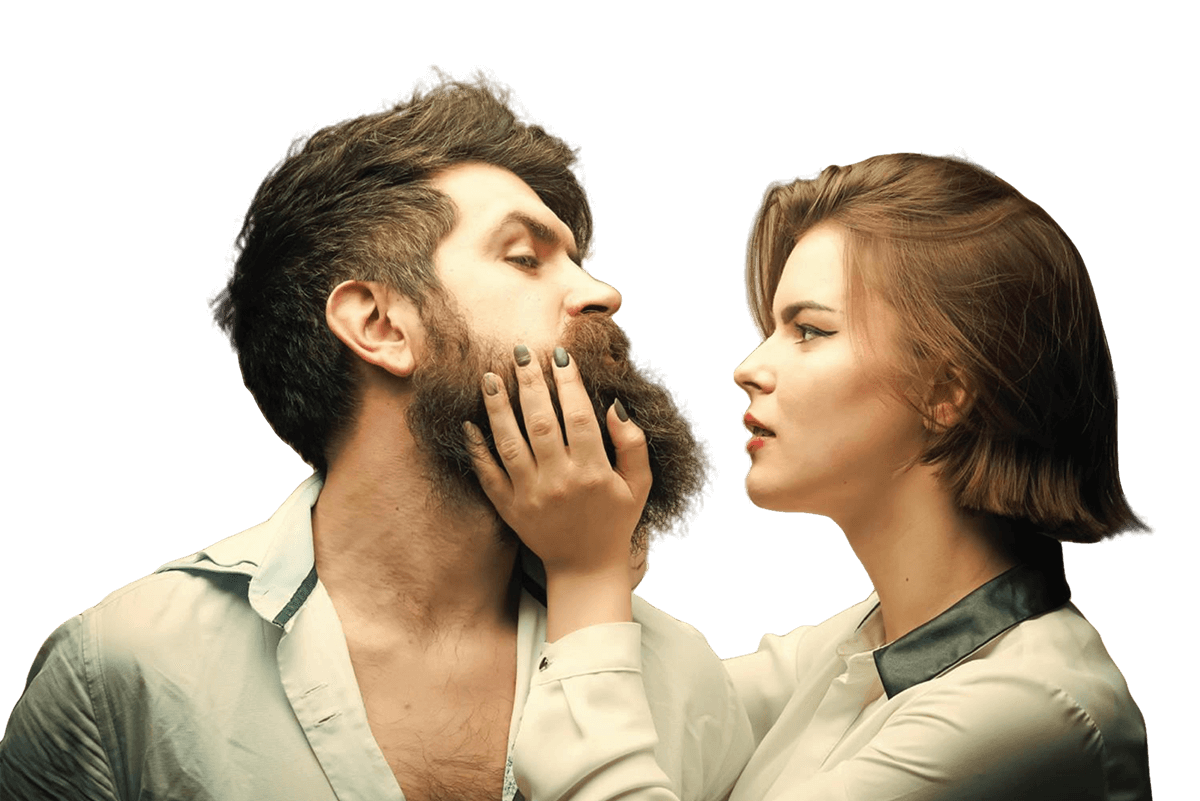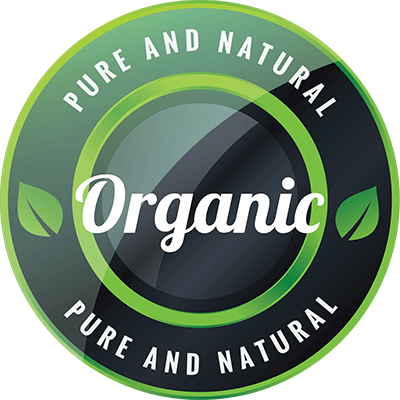 DEEP SKIN MOISTURIZATION FOR YOUR BEARD
Ok, let's face it; we all want to be bad to the bone and sporting a kick-ass beard is the way to attain that. However all good things requires maintenance. Luxuriously crafted with Moroccon Argan oil, Shea butter & Kokum butter, our innovative balm provides deep skin nourishment for your beard to grow longer, look smoother and appear pliable.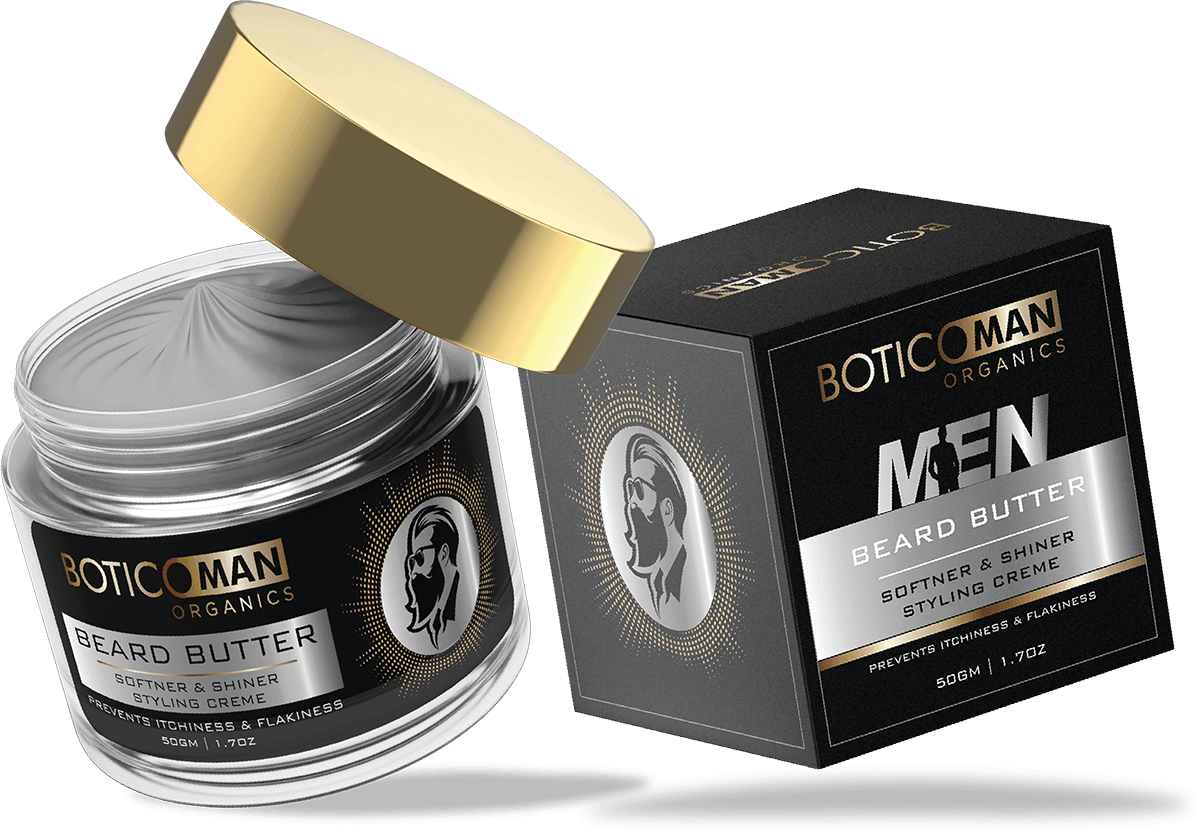 100% NATURAL 100% Organic
Packed with 100% natural ingredients & innovative formulations, we set out to establish a new standard in natural & highly effective men's grooming products to deliver you exceptional results.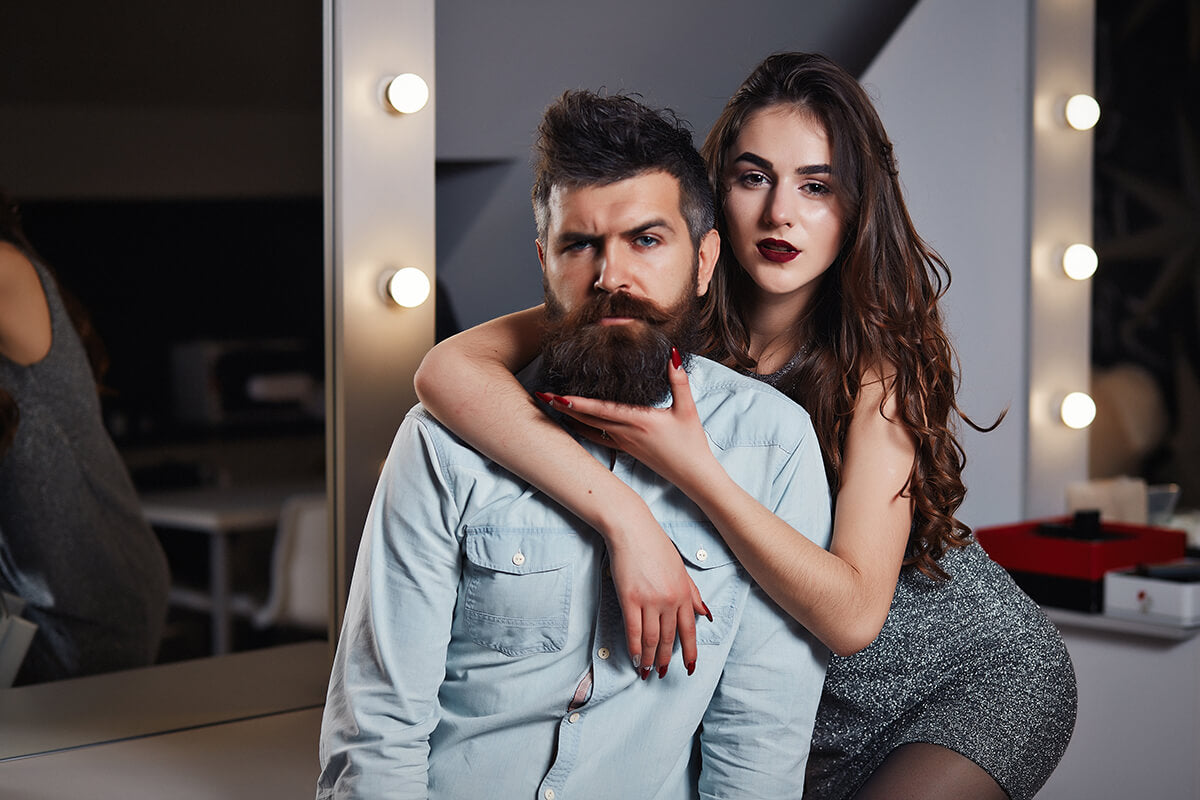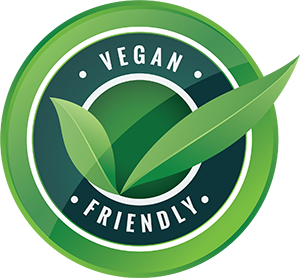 WILD BY NATURE
CURATED BY SCIENCE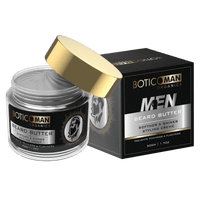 BEARD BUTTER SOFTNER AND SHINER FOR MEN
Rs. 337.00