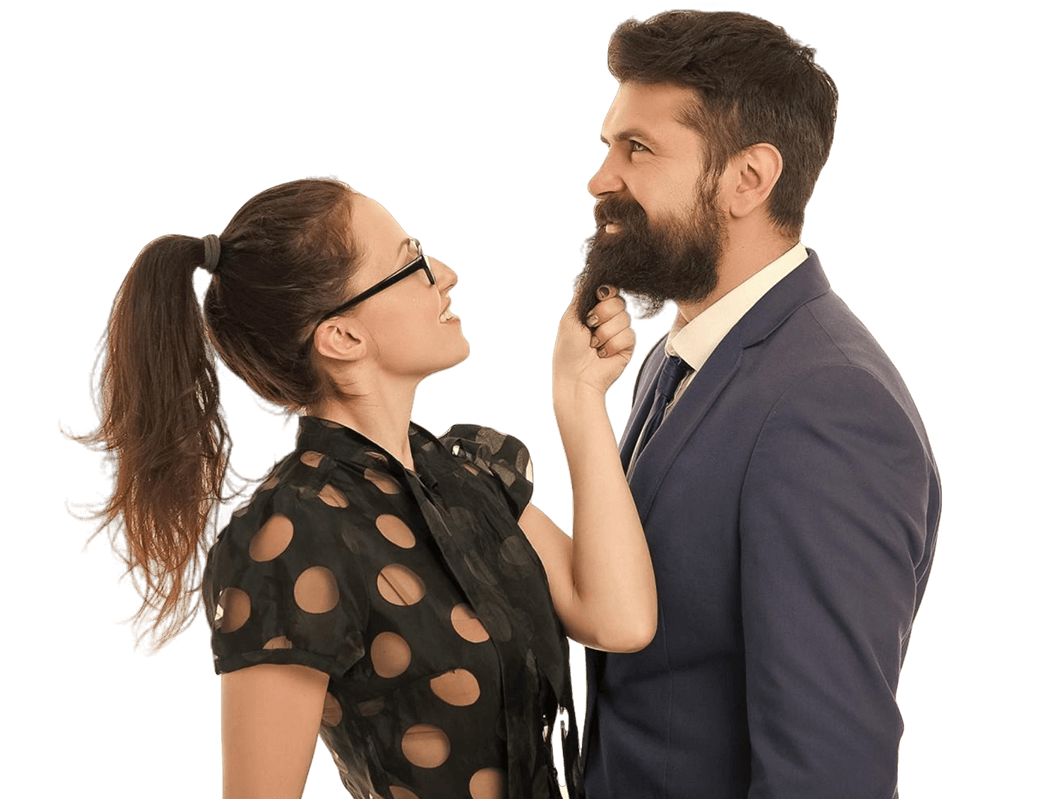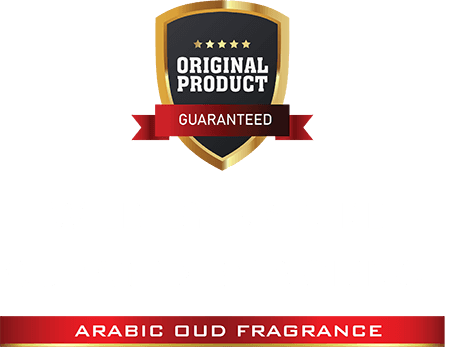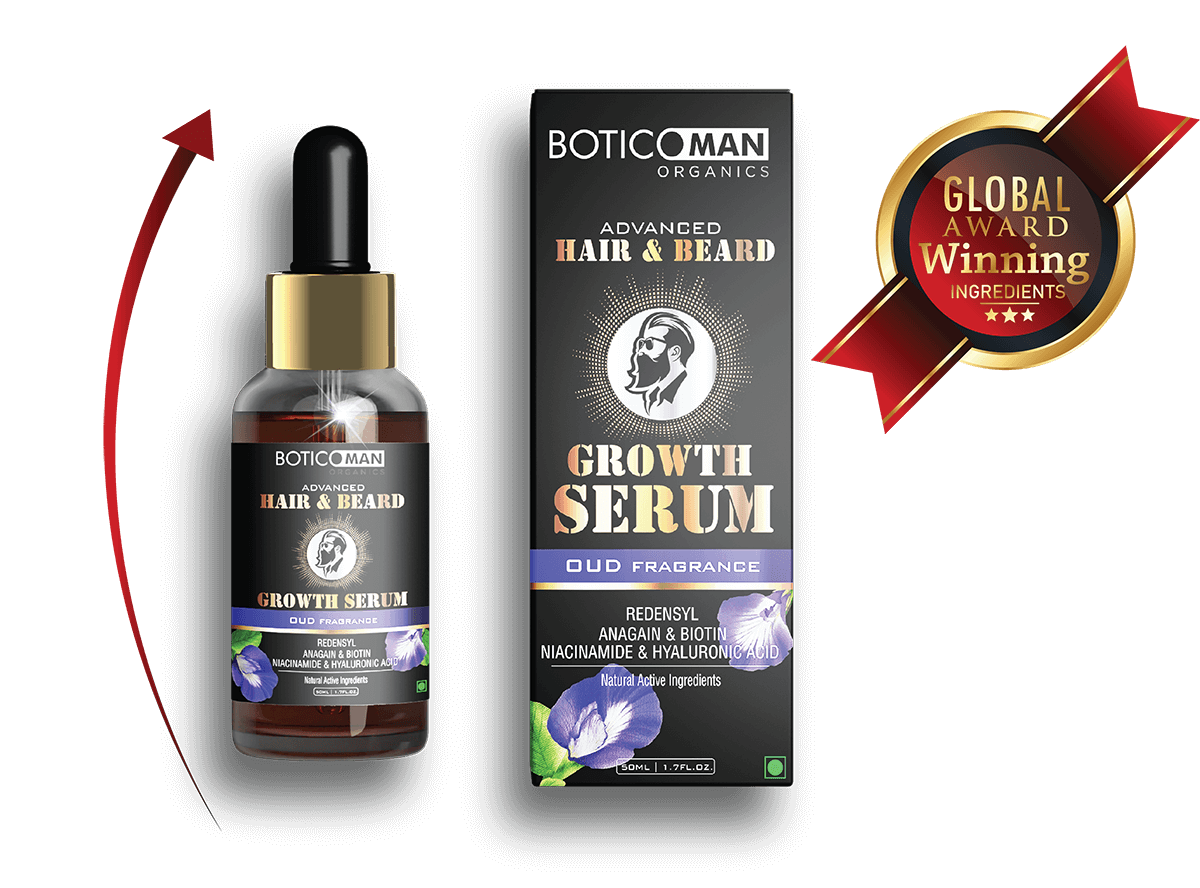 100% NATURAL 100% SAFE
Packed with 100% natural ingredients & high-quality formulations, we set out to establish a new standard in natural & highly effective men's grooming products to deliver you phenomenal results. Try our 84 days regimen and get rid of patchy beard and scanty hair growth. Packed with world class patented ingredient, and over 3 years of fundamental research, this by far is the best hair & beard solution available in the market specially curated just for men.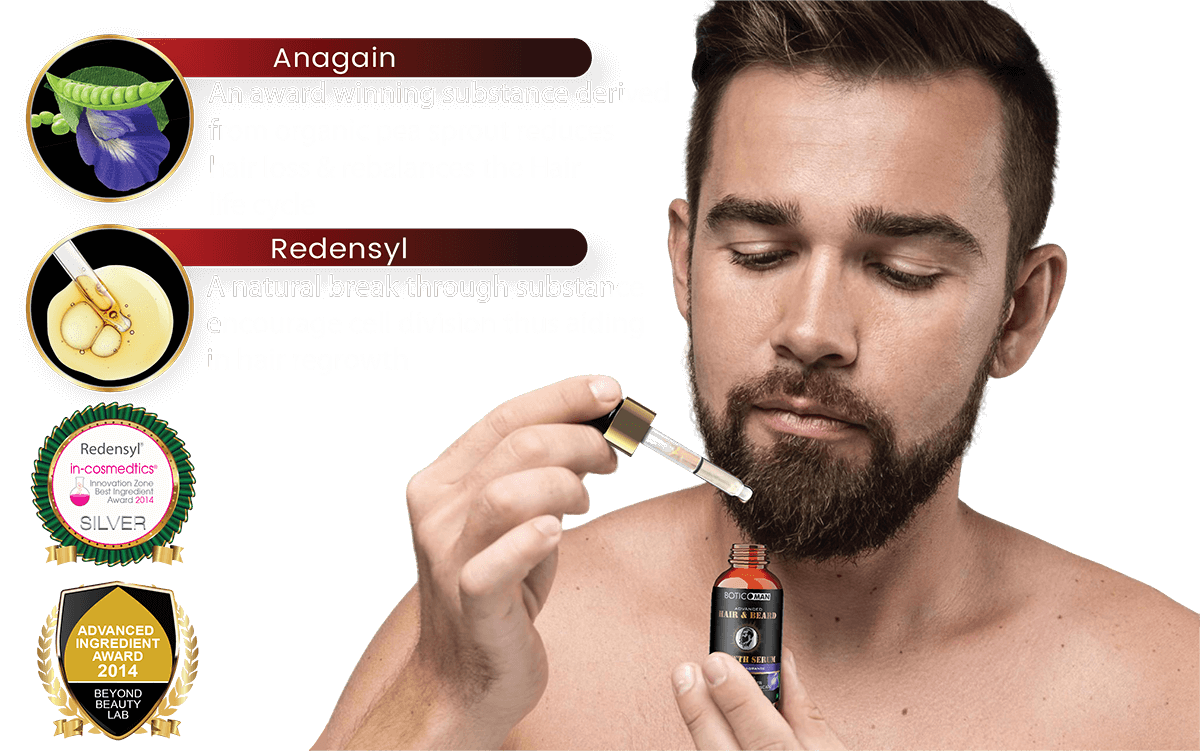 WORLD CLASS AWARD WINNING INGREDIENTS
REDENSYL & ANAGAIN are the newly discovered award winning compounds that are known to aid hair growth. Redensyl targets specific stem cells and human fibroblasts from the dermal papilla while Anagain stimulates specific signal molecules in the dermal papilla, thus improving hair growth by prolonging the life cycle of hair and reducing breakage. These are natural plant-based product that directly targets the stem cells of follicles that primarily encourages cell division and thereby helps to improve the hair & beard growth pattern in men.
214% BETTER GROWTH THAN UNTREATED HAIR
In a clinical trial for men suffering from alopecia, REDENSYL & ANAGAIN is found to increase hair growth by 214% as compared to untreated hair, credited with up to 9400 new hair growth every month. In fact, it is one of the best remedies and alternatives to hair transplant that naturally helps in the development of quality hair & beard growth.
TWICE BETTER RESULTS THAN MINOXIDIL?
Unlike REDENSYL, Minoxidil is an artificial/chemical compound manufactured in laboratories that has its own series of side effects. Secondly, the process takes longer, and if you leave the treatment in the middle, then there might be a possibility of hair fall because of this. Redensyl on the other hand is completely natural, has shorter turnaround time and offers almost two times better result than Minoxidil as per clinical trial.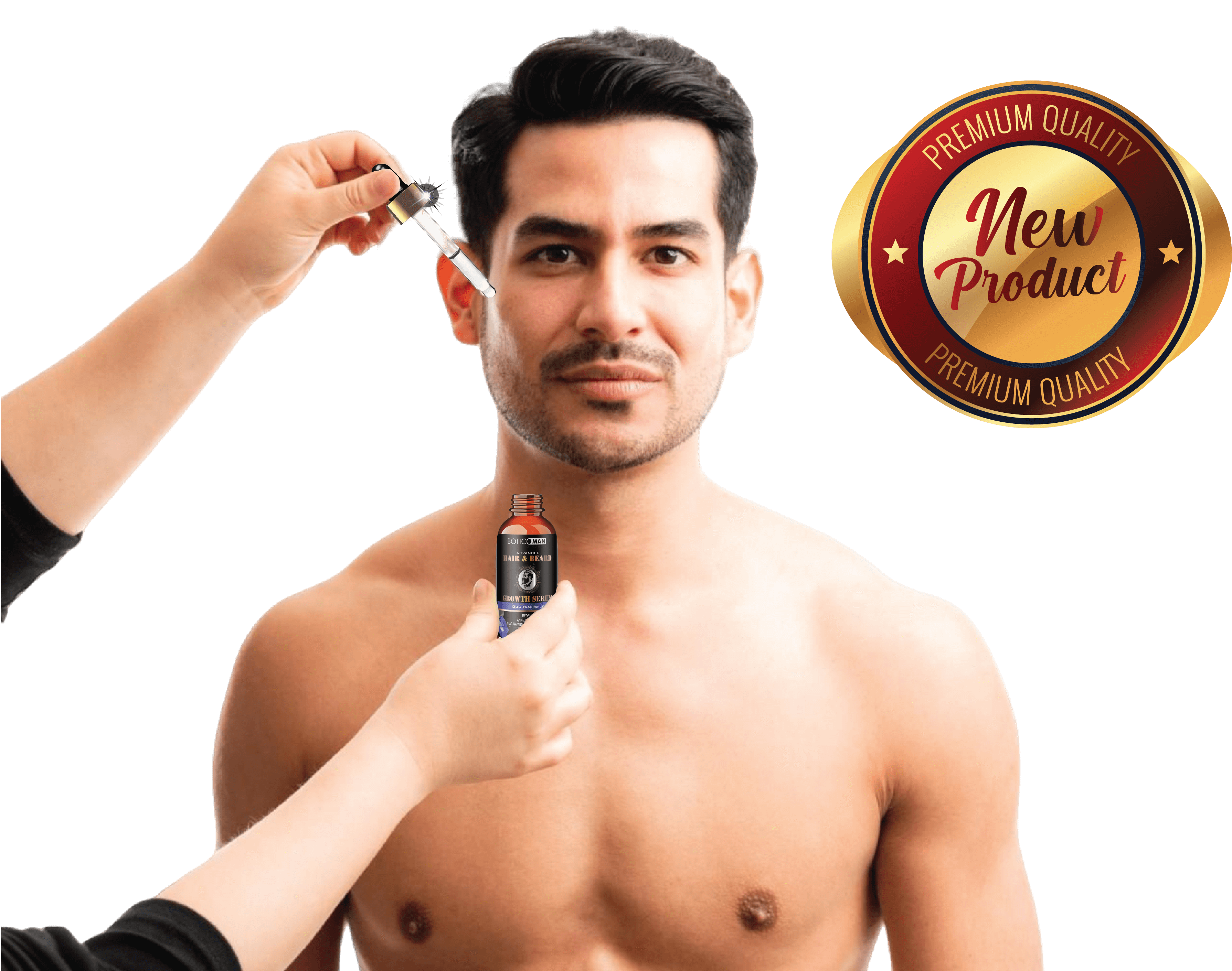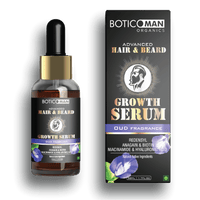 ADVANCED HAIR AND BEARD GROWTH SERUM FOR MEN
Rs. 637.00