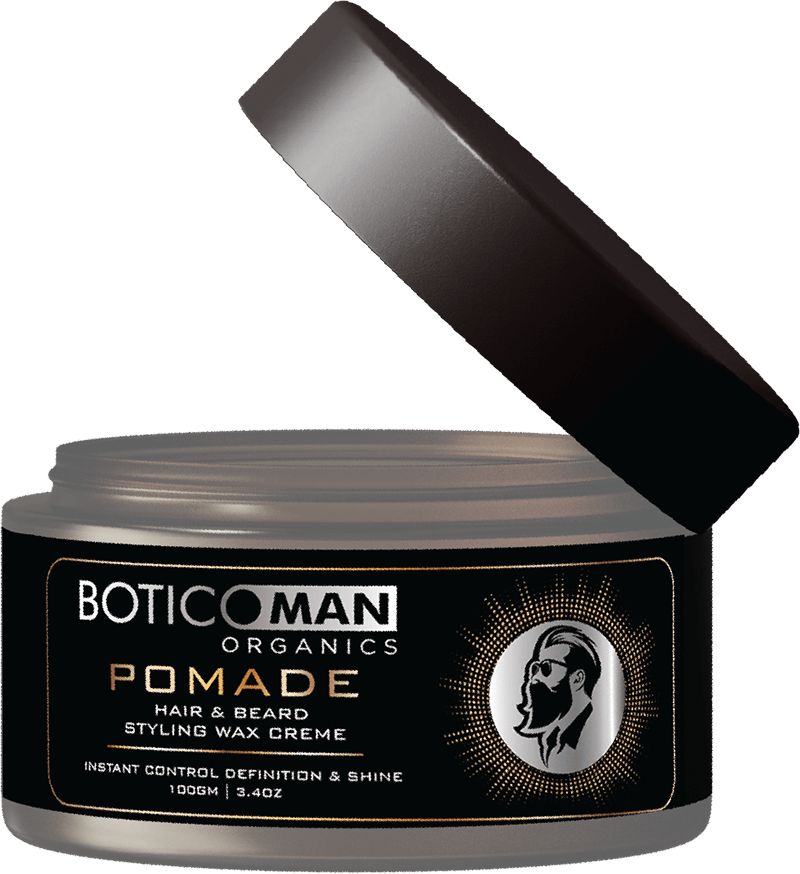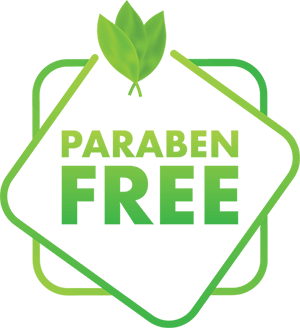 WHAT IS POMADE?
Pomade or pomatum can be clay based, oil based, or water-based substance that is used to style hair, but unlike hair-spray and hair-gel, pomade does not dry, keeps the hairstyle flexible and can last much longer. Pomade is used to style hair (including moustaches, sideburns and beards), giving it a darker, slicker & shinier look.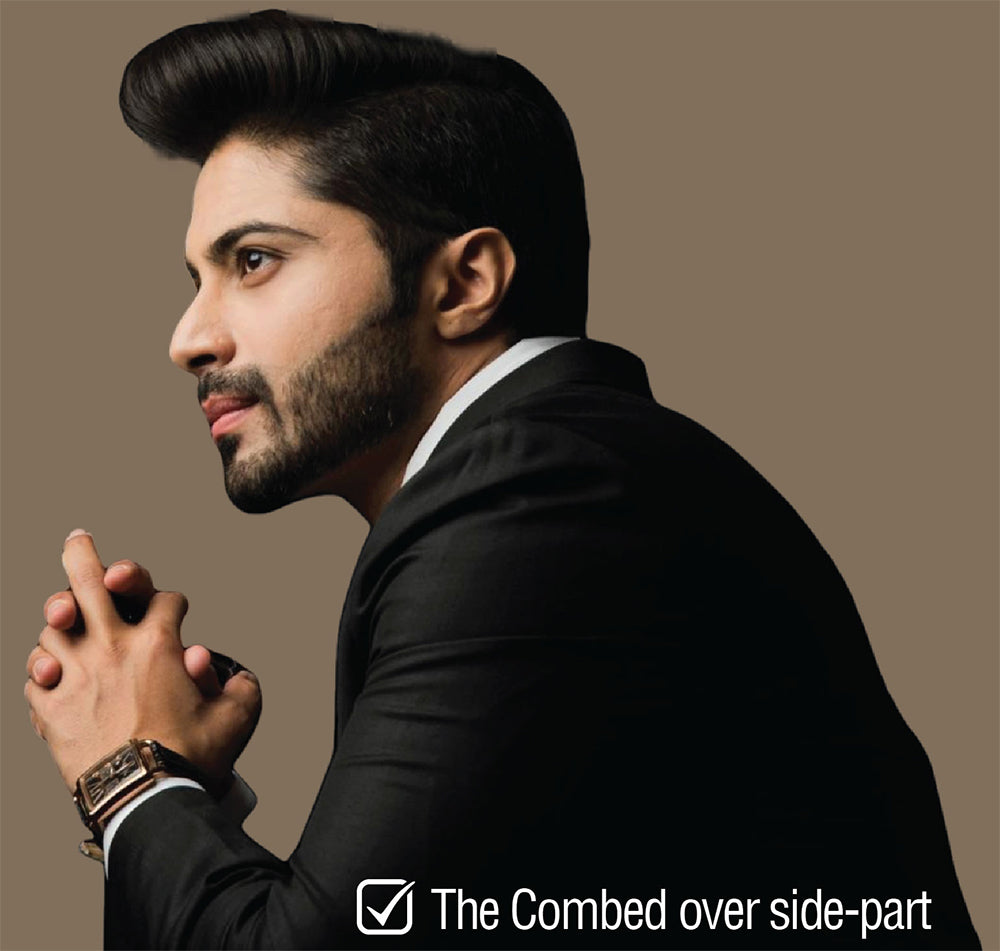 WHAT POMADE DOES?
Pomade basically helps to sculpt your tresses & whiskers at will, and last much longer than gels or hairsprays. Extra hold it offers helps to tame those unruly stray hairs and keep your facial hair looking perfect regardless of the weather, your daily activities or any other factors. It also hydrates the under skin while controlling itchiness and dreaded dandruff.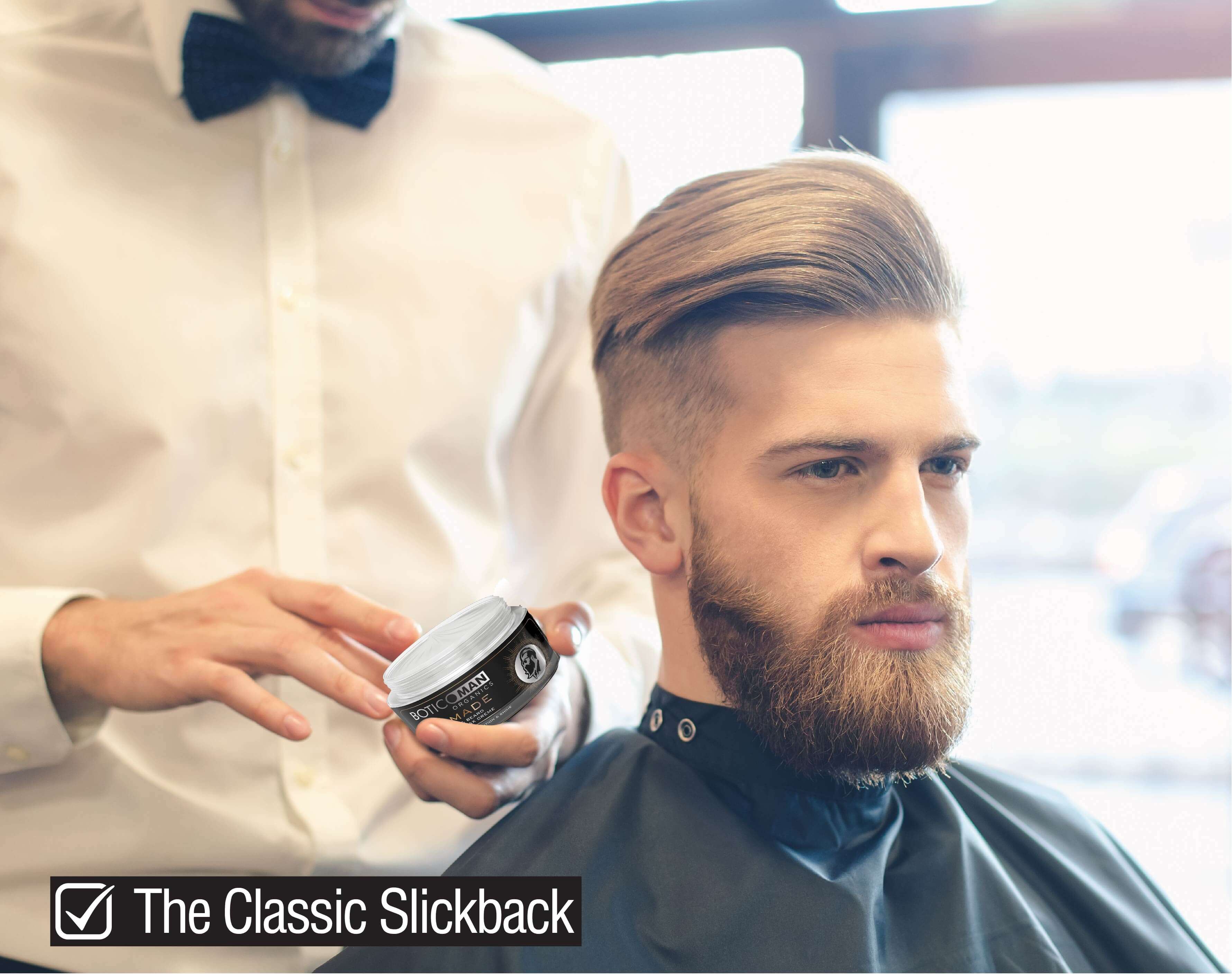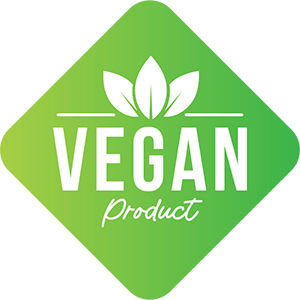 WHY CHOOSE OUR POMADE?
Our hair & beard styling pomade is insanely AMAZING guys! Unlike traditional waxy balm that causes build up, our pomade is loaded with 100% natural & organic ingredients that not only moisturize flaky hair & scruffs but help tame frizz & whiskers without leaving any waxy residue. This transparent colour balm is colour-safe too & ideal for coloured hair. The balm has sublime woodsy scent of cedar wood with vanilla, citrus & musk undertones. It smells perfect… subtle & not overpowering at all.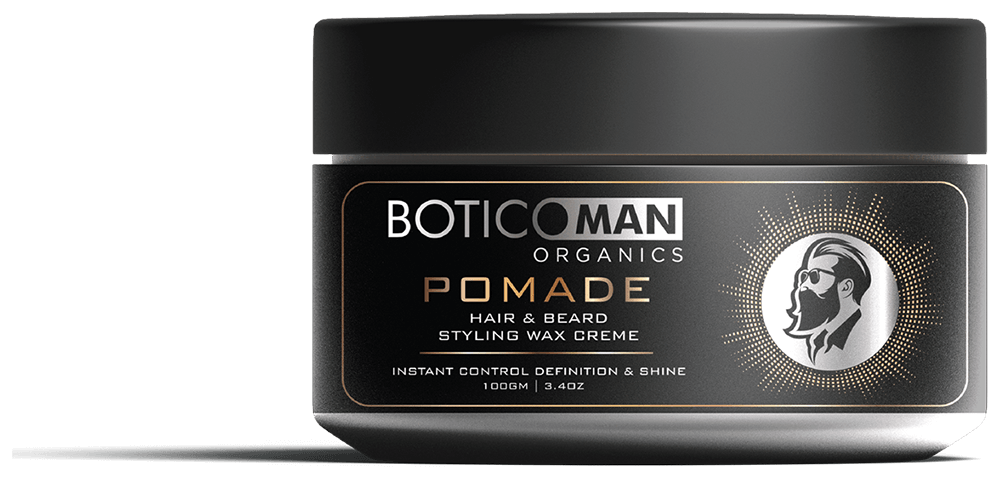 100% Natural 100% Organic
Packed with 100% natural ingredients & innovative formulations, we set out to establish a new standard in natural & highly effective men's grooming products to deliver you exceptional mind boggling results.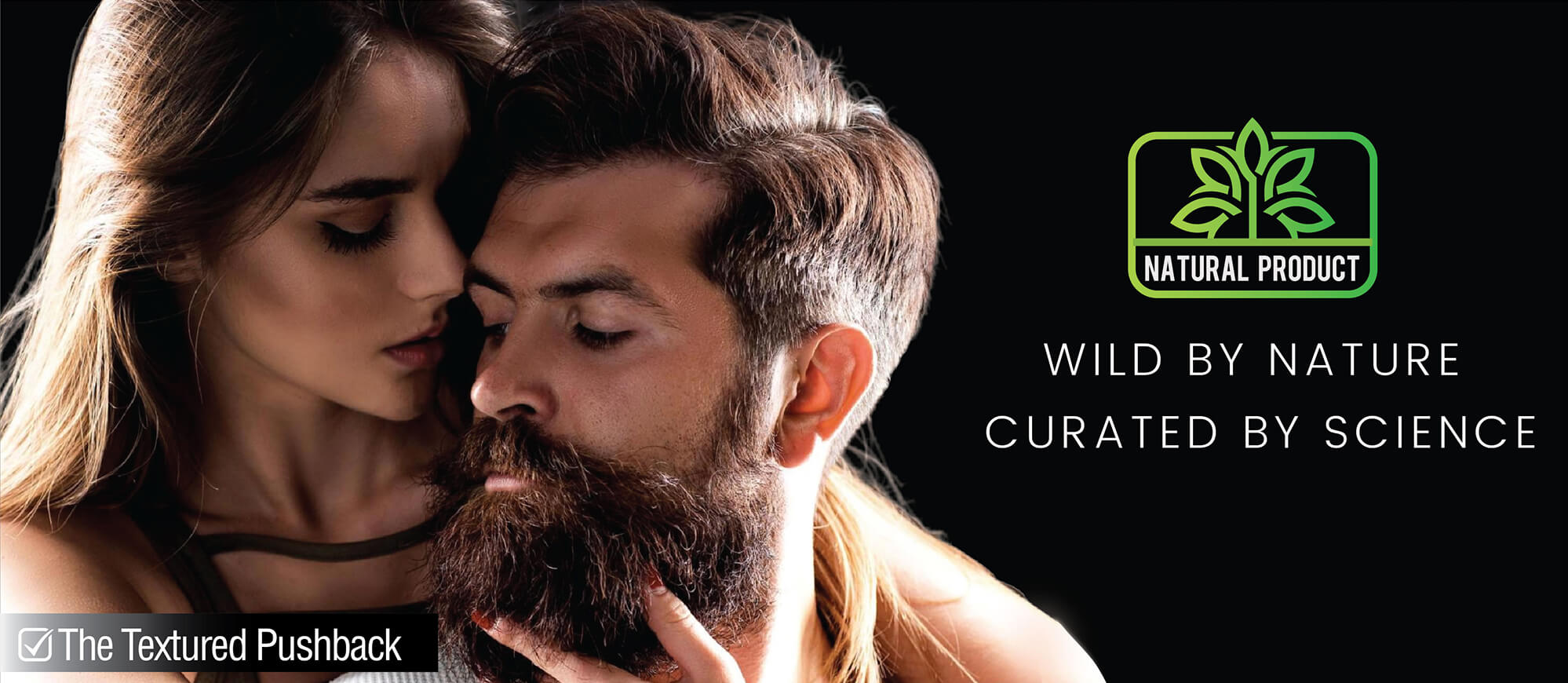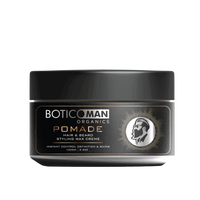 POMADE - HAIR AND BEARD STYLING CRÈME FOR MEN
Rs. 337.00