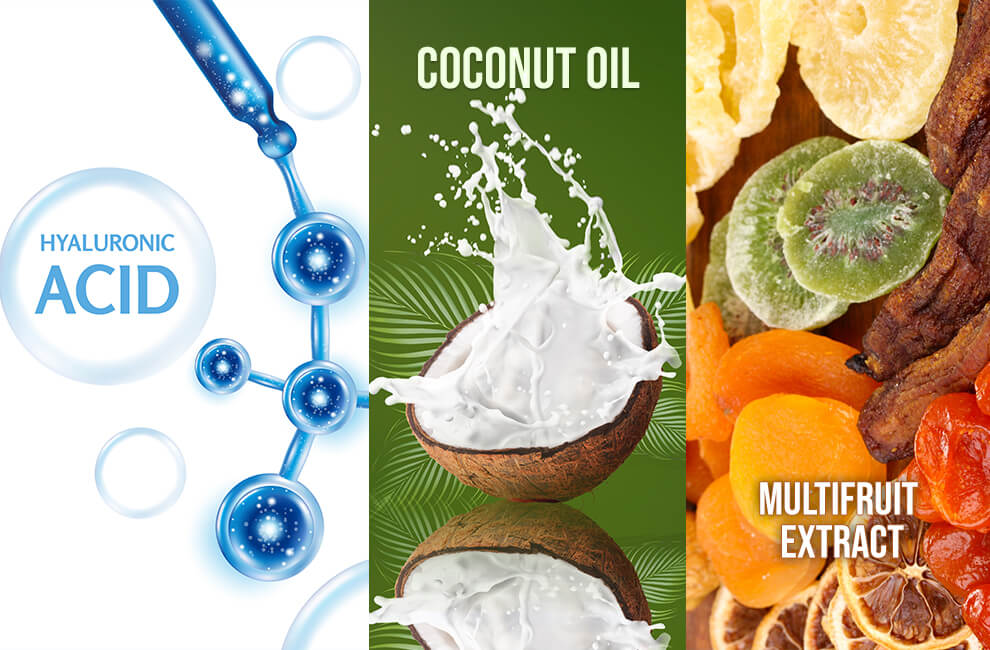 WHAT CAN TINTED MOISTURISER BE USED WITH
BOTICOMAN ORGANICS Tinted Moisturiser is a product that is generally used on its own to create an even finish. It's a solo warrior and can be used alone on a daily basis unless you wish to compliment it with a concealer or a foundation.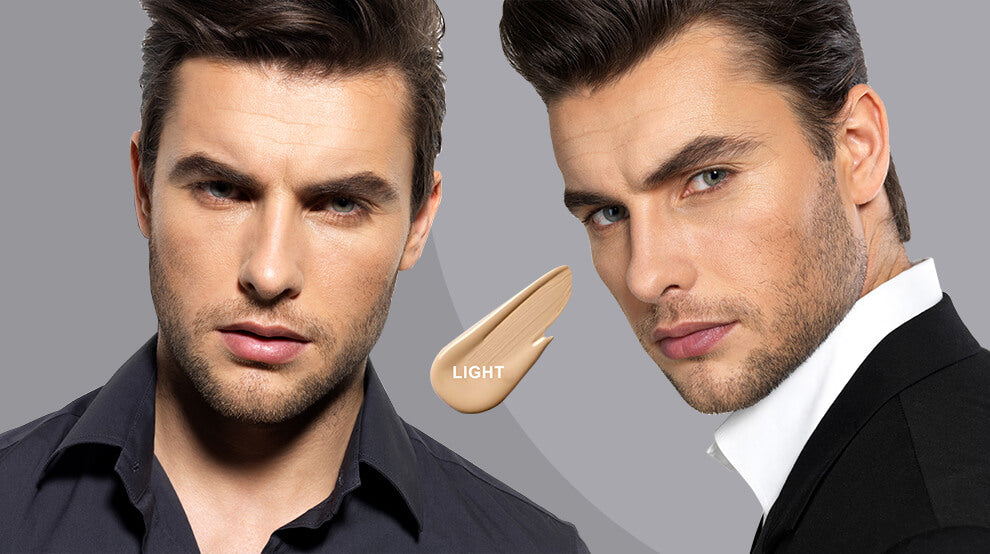 NOT A TABOO ANYMORE
Modern day men makeup routine is not a taboo anymore but a priority. However we are so busy in our daily lives that we hardly follow any grooming routine. That's why we crafted BOTICOMAN ORGANICS tinted moisturizer for men, to provide one step quick solution to all men's daily needs. With one quick and easy application you can swiftly get on with your day with no questions asked
HOW TO APPLY BOTICOMAN ORGANICS TINTED MOISTURIZER
All you need to give your face is a good wash, dry it, and apply it, using the same amount as you would use for any normal moisturiser.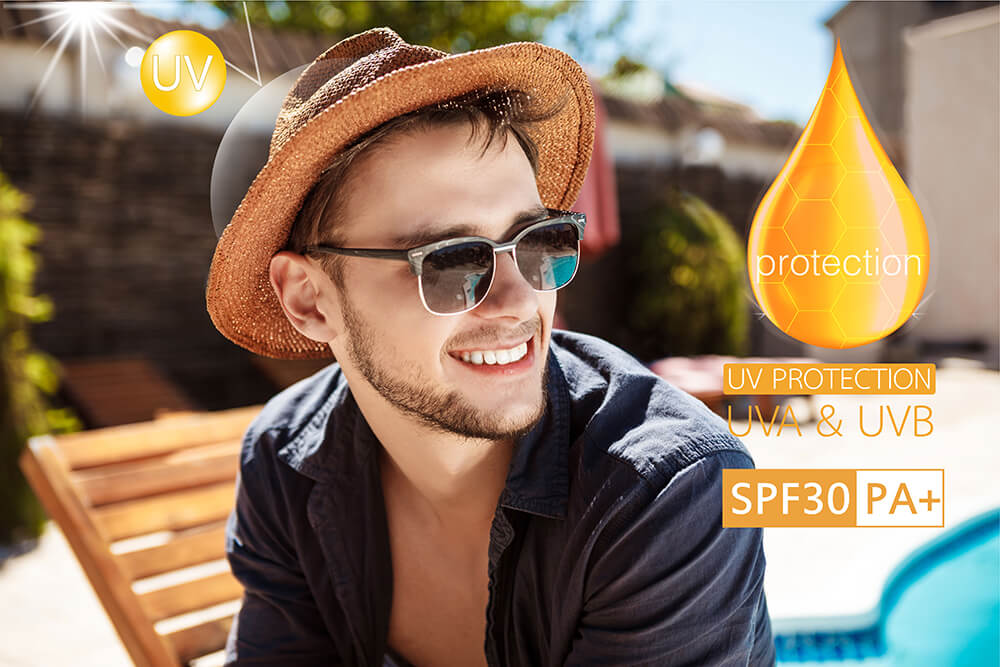 FOUNDATION V TINTED MOISTURISER
Foundation is typically thicker, provides a heavier coverage and is at times detectable. Tinted Moisturiser is designed to go un-noticed yet will provide sufficient coverage to meet your everyday challenges. Also unlike foundation, tinted moisturisers are non-comedogenic and thus can be used for sensitive skin without worrying about clogging your pores.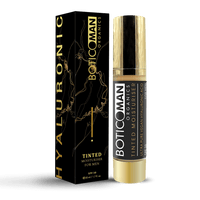 TINTED MOISTURISER WITH HYALURONIC ACID FOR MEN
Rs. 596.00