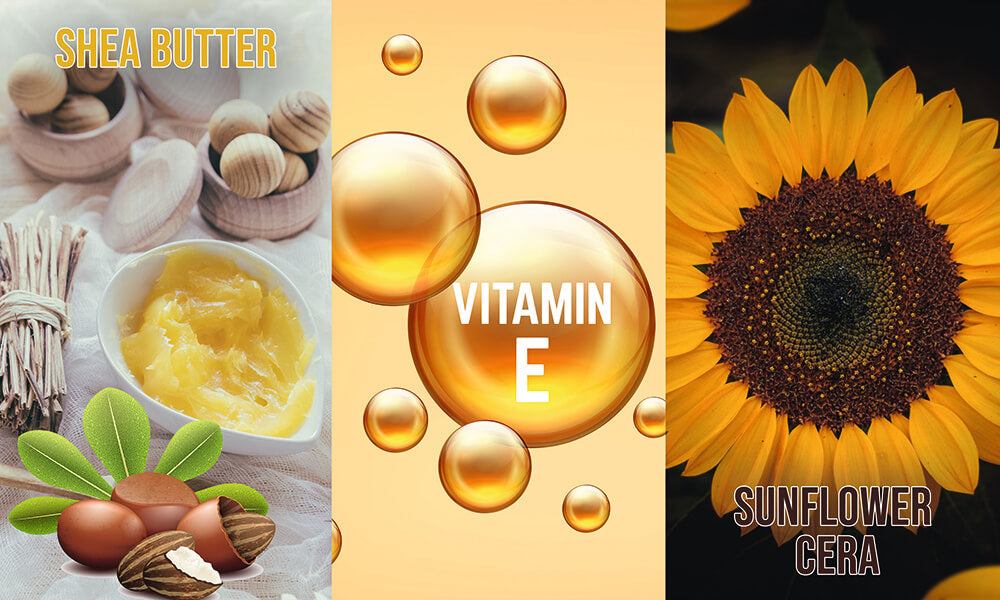 ZERO MAKEUP LOOK
BOTICOMAN ORGANICS concealer is expertly crafted to give a perfect blend to your natural skin tone, providing a zero makeup look. Once dried it leaves no skin inconsistencies, saving you from questions being raised about your masculinity and manhood. Whether you're an artist, sport-star, blogger, influencer, gym-enthusiast, partygoer, professional or a bridegroom, BOTICOMAN ORGANICS concealer is your one stop destination for all your skin needs.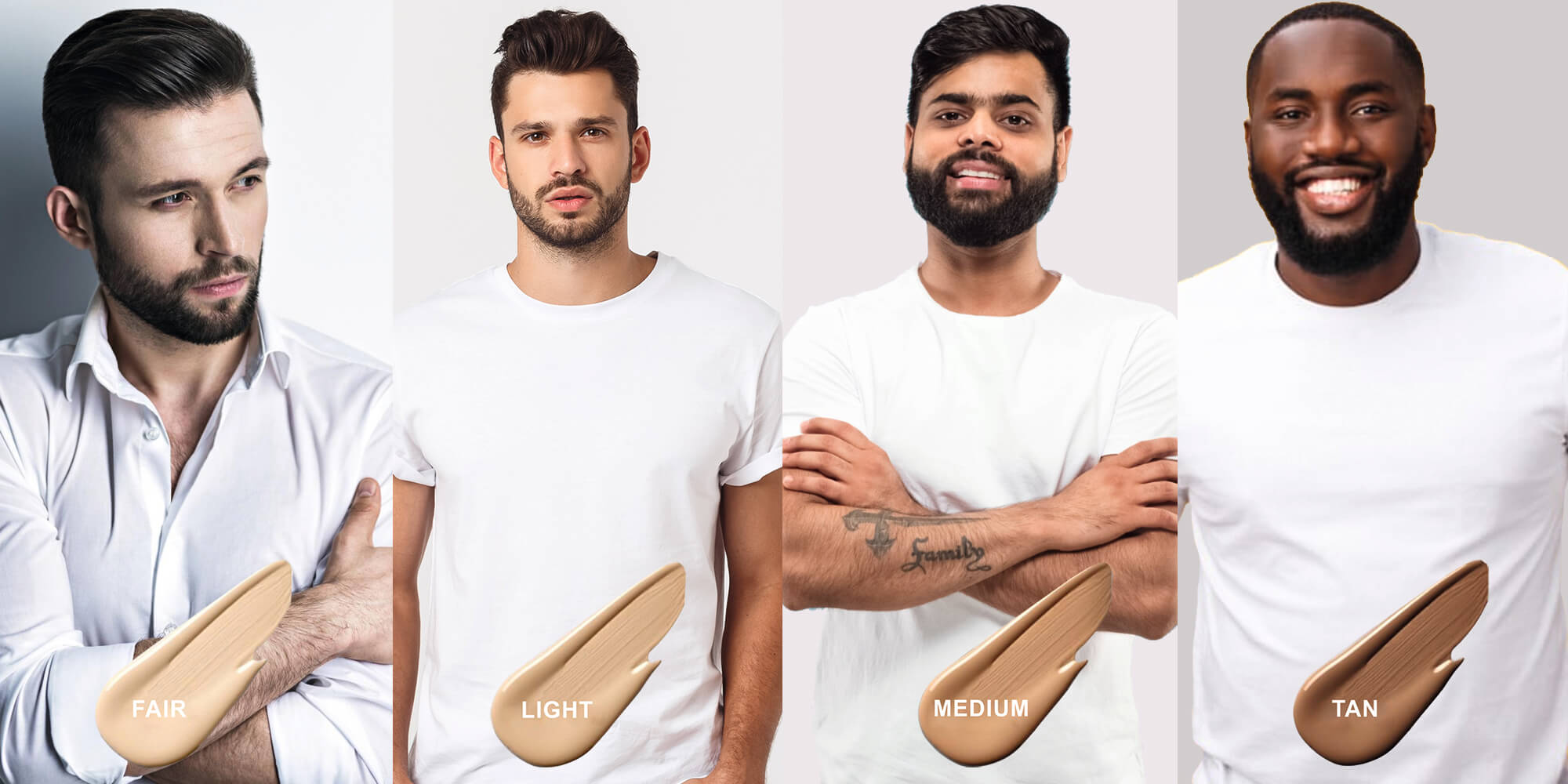 MALE COSMETIC 'JACKS OF ALL TRADES, CONCEALER
BOTICOMAN ORGANICS concealer is jack of all trades and is ideal to use on its own. This expert men's concealer perfectly disguises: Fine Lines | Wrinkles | Sunspots | Pigment Damage | Rough Skin | Dark Circles | Blackheads | Spots | Rosacea | Acne | Cuts | Damaged Capillaries | Dry Skin | Blemishes | Moles | Scaring | Freckles | Puffy Eye Bags or any other male facial imperfections.
WHAT CAN CONCEALER BE USED WITH?
Even though BOTICOMAN ORGANICS concealer is designed as a solo warrior to fight alone, it works well with foundation or tinted moisturizer for perfect coverage.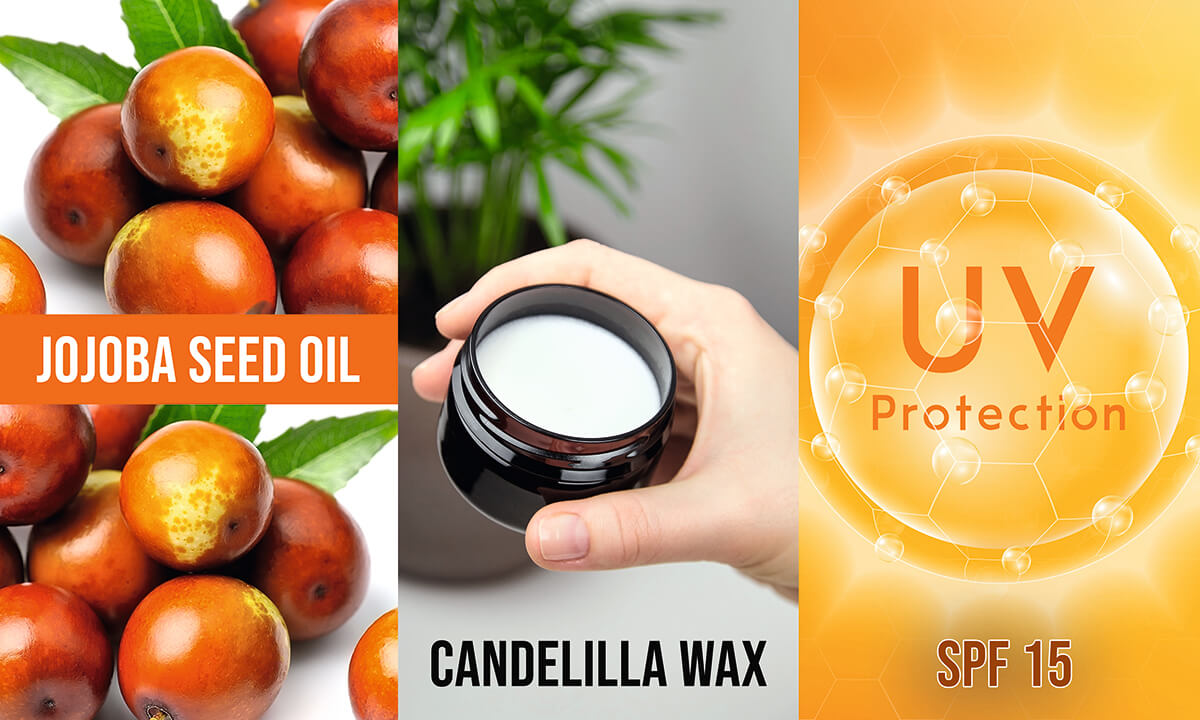 HOW TO APPLY BOTICOMAN ORGANICS CONCEALER FOR MEN
No matter what fingers are all you need to apply concealer. The heat and natural oils of your finger is the perfect thing to melt the product into your skin. Apply it on to your skin then use your index finger in repeated dabbing motion to blot and blend. You can put it around your eyes, ears, nose and mouth or whichever spot you wish to conceal. Also don't neglect the neck either, after shaving it can often come out with a cut or a bumpy red rash, which can be easily concealed. For an extra professional touch try with a blending brush.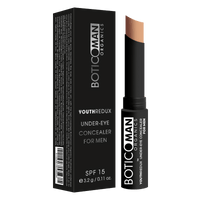 YOUTHREDUX UNDER-EYE CONCEALER STICK FOR MEN
- Fair
Rs. 500.00